Will you help me get me strip down to my undies for bowel cancer?
I'm running in Cancer Council's Undies Run on the 12th of January!
I'm stripping down to my undies and running around Adelaide Oval before an Adelaide Strikers game to raise money for bowel cancer research and support services.
Bowel cancer is currently the second leading cause of cancer death in South Australia, claiming over 400 lives every year.
If I can strip down to my undies in front of tens of thousands of people, you can donate to help make me do it!
Together we can knock bowel cancer for six!
Thank you to my Sponsors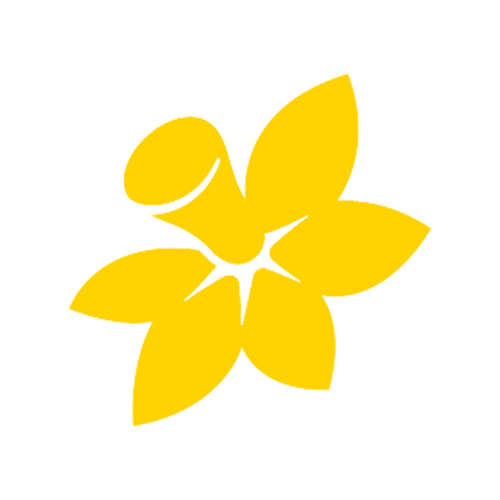 Helen Treloar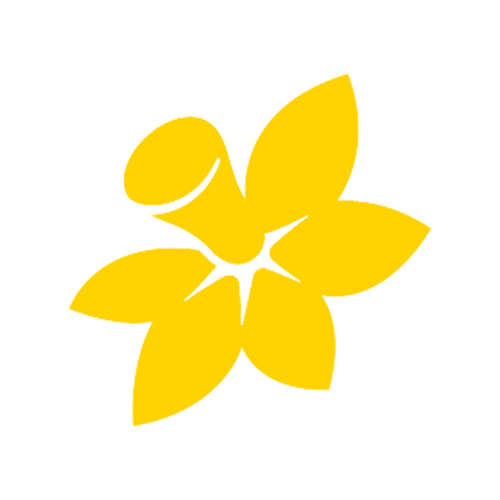 Jordan Mair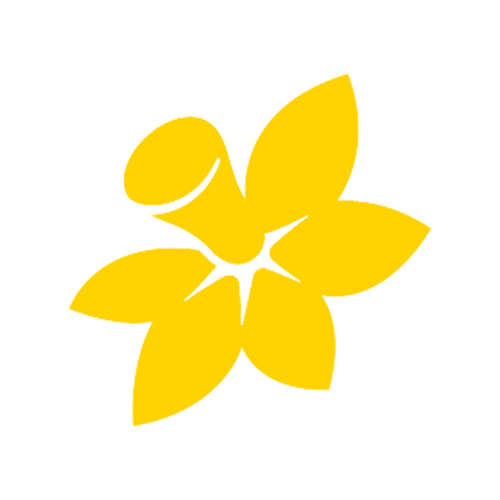 Sarah Vernon
Jordy ??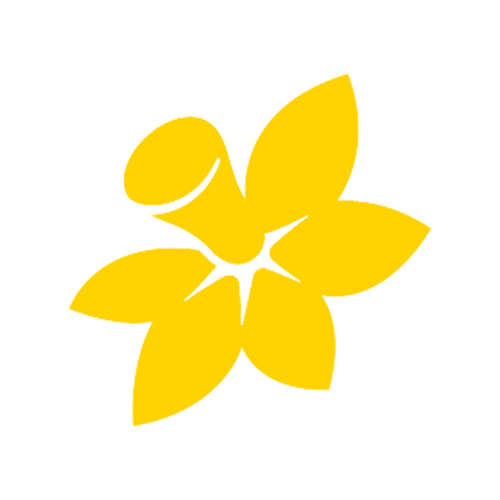 Kelly Smith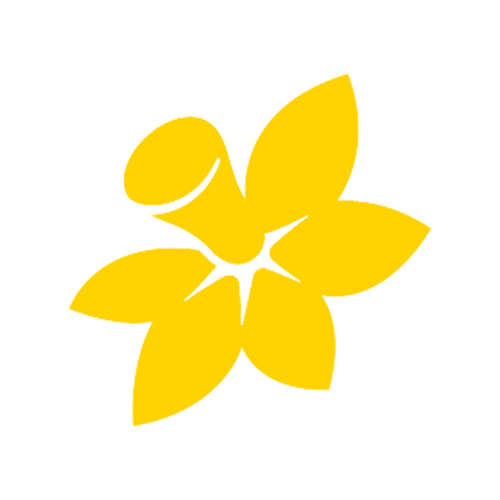 Megan Smith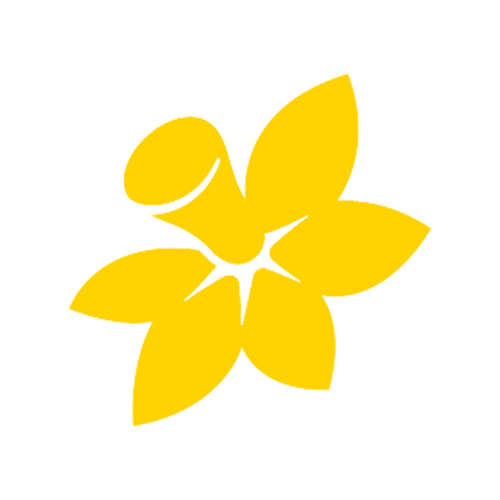 Joey Sveinsson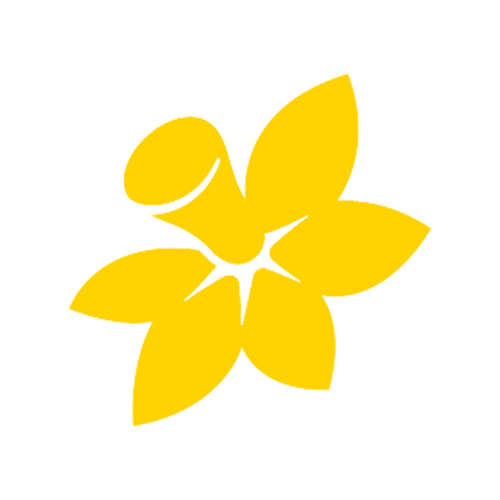 Gemma Barton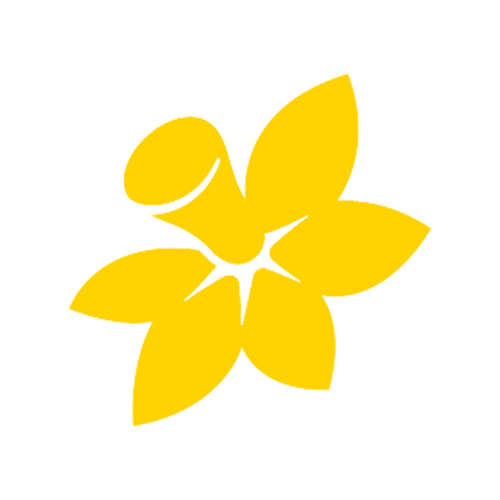 Amber Logan