In memory of someone special
On behalf of Krystyna.

Jenny was a fierce supporter of the Marilyn Jetty Swim and the local Brighton community, so we have created this donation page to honour Jenny. 

Your generous donations will go to the Marilyn Jetty Swim which supports Cancer Council SA, enabling research and support programs to continue to help those impacted by cancer in South Australia.

We appreciate your ongoing love and support.
Thank you to my Supporters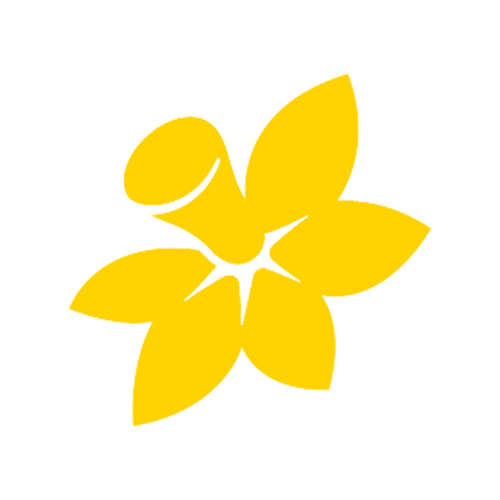 Anonymous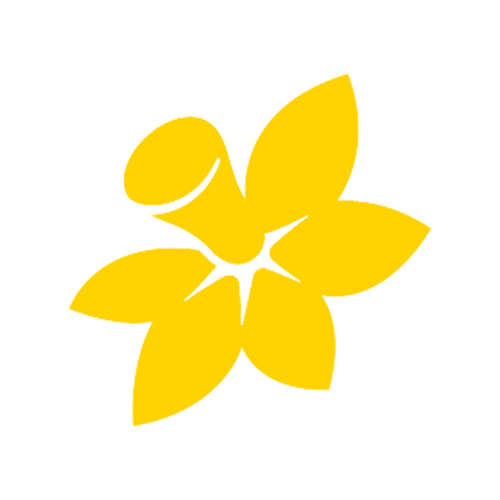 Studio Donations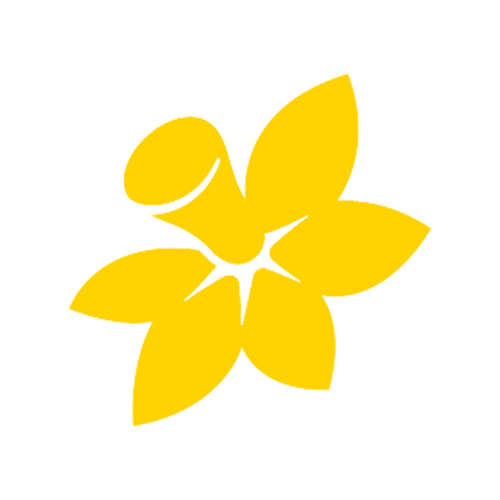 Shell Tracey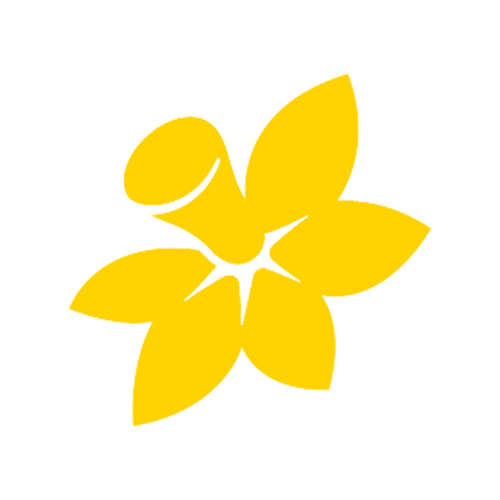 Di Averis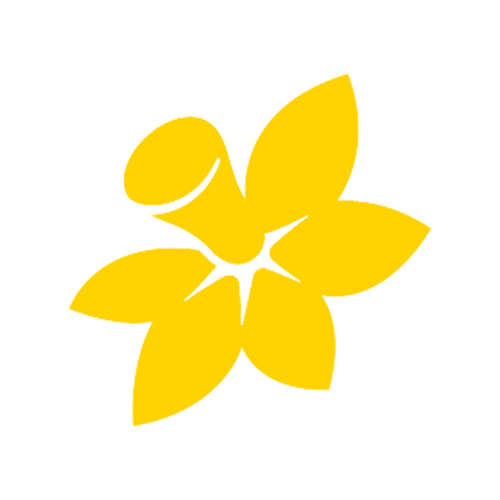 Sarah And Paul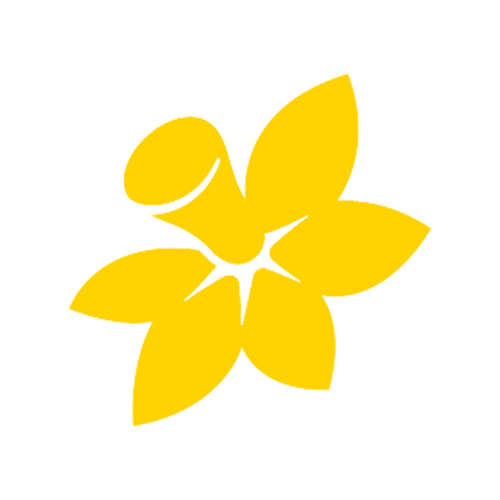 Sandy Wilson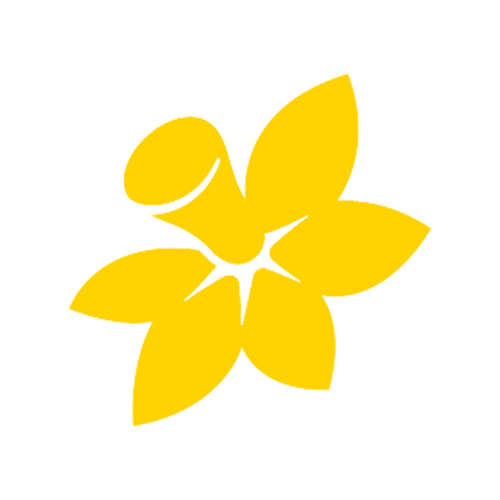 Michelle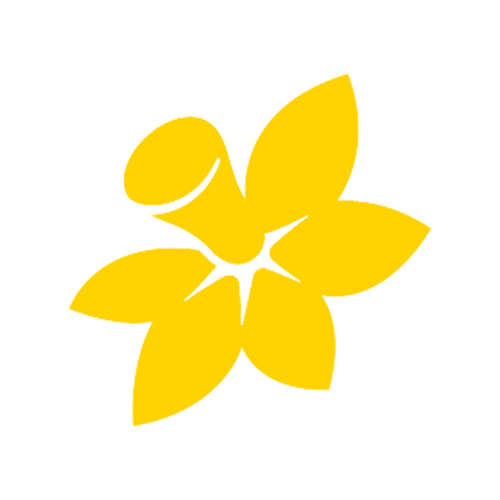 Creina Scanlon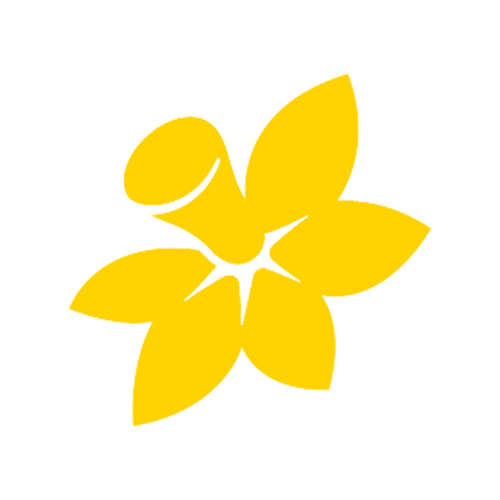 Anonymous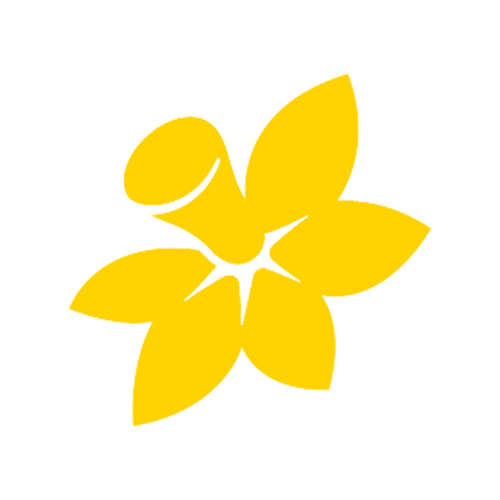 Mary Matiland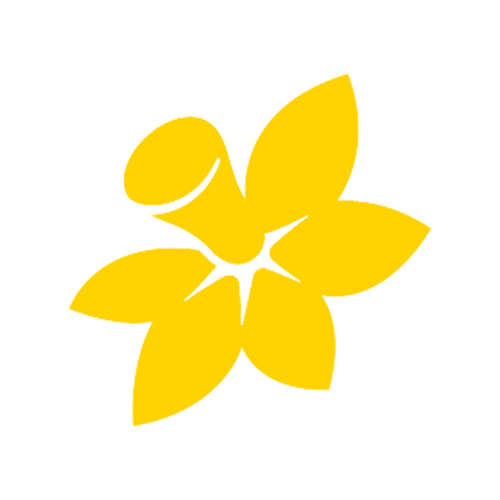 Emma And Paul Kernaghan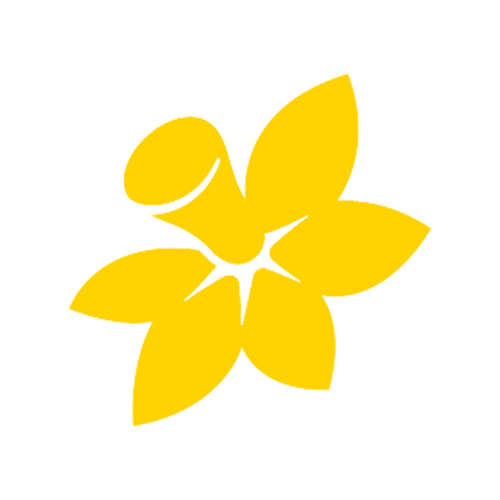 Gabriela Samcewicz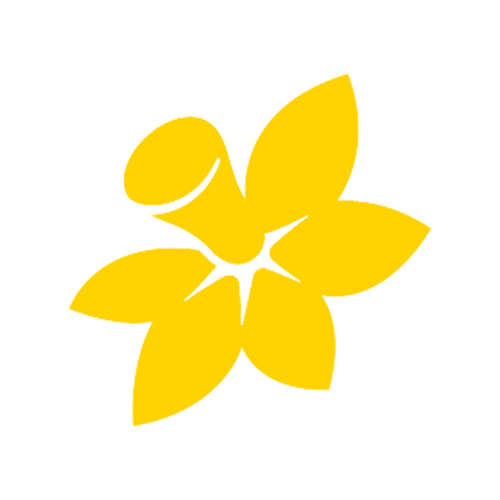 Kay Taylor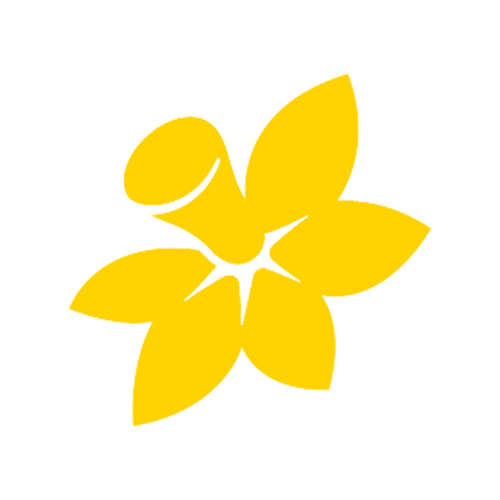 Kathy Carter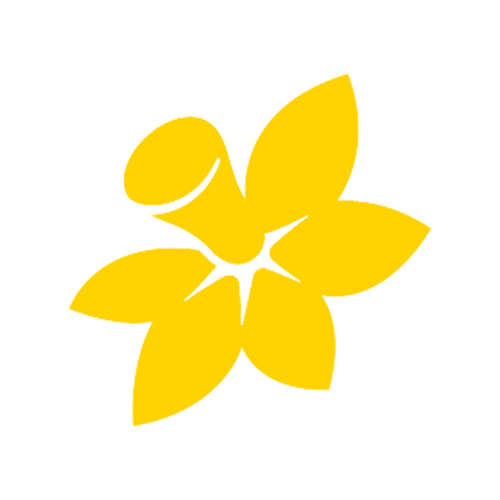 Celia Thompson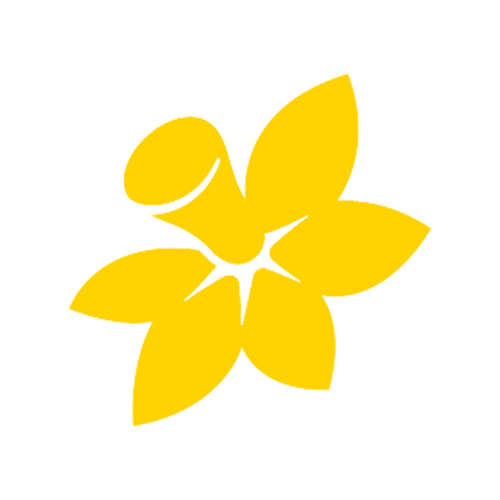 Roslyn Tulsi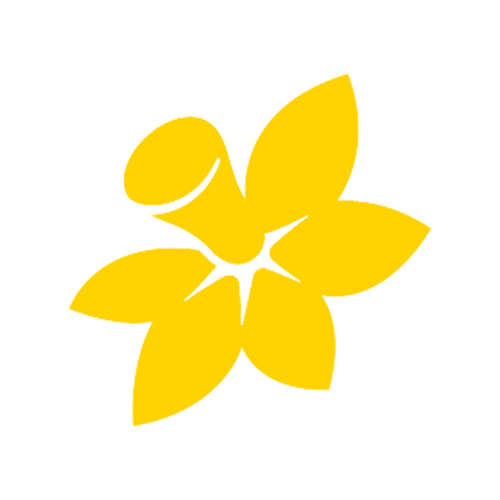 Sandra Dann And Helaine Costello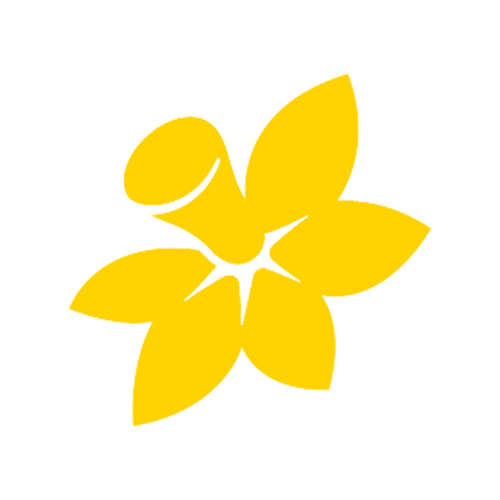 Terissa Shepherd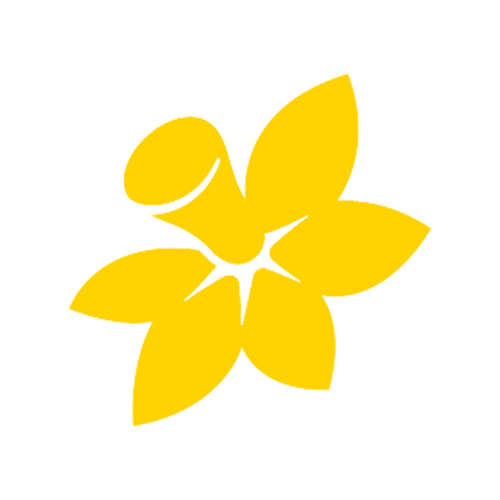 Kylie Langston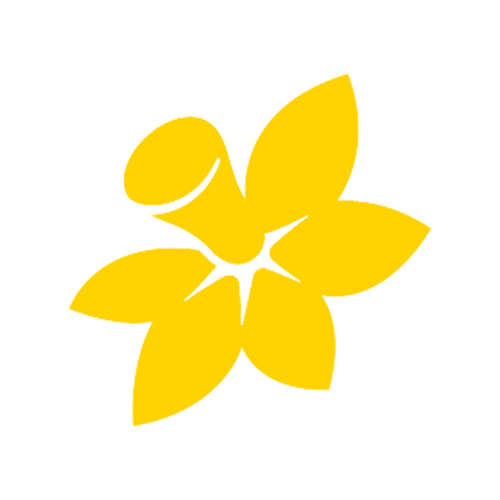 Sylvia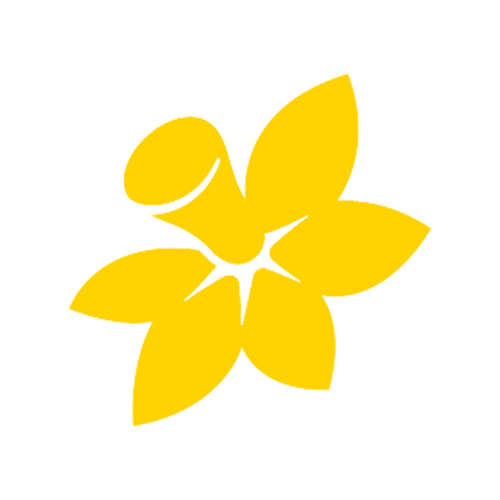 Linda Norman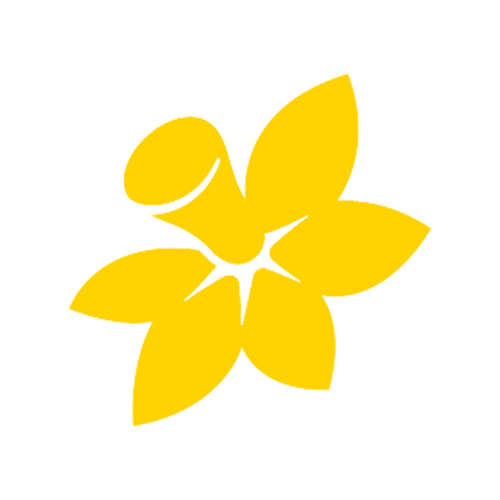 Gaynor Jarvis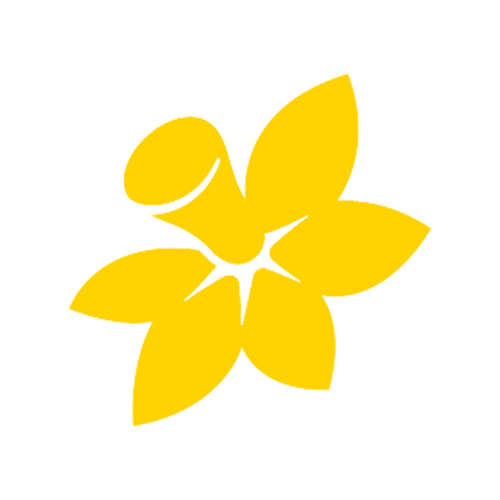 In Memory Walk For Jenny Tuck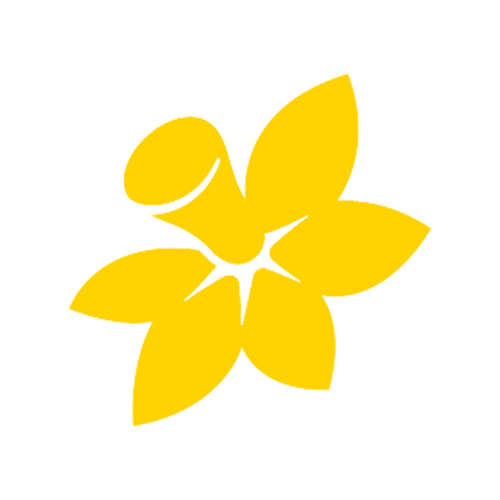 Linda Weber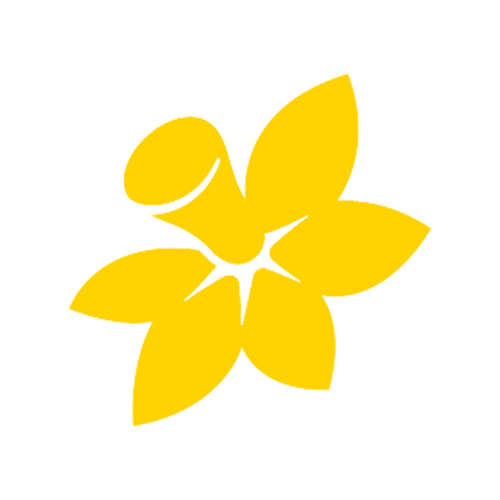 Anonymous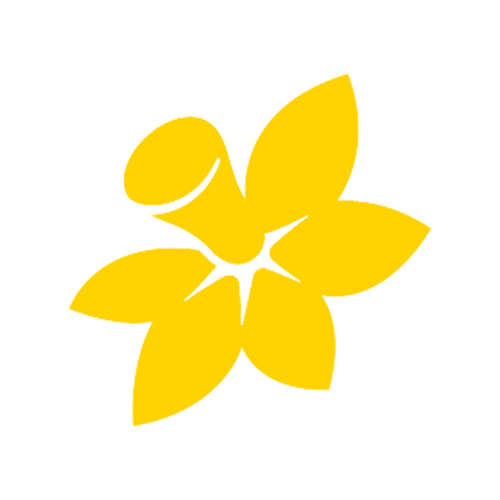 Kathy Doley
Helen Baur & Les Millar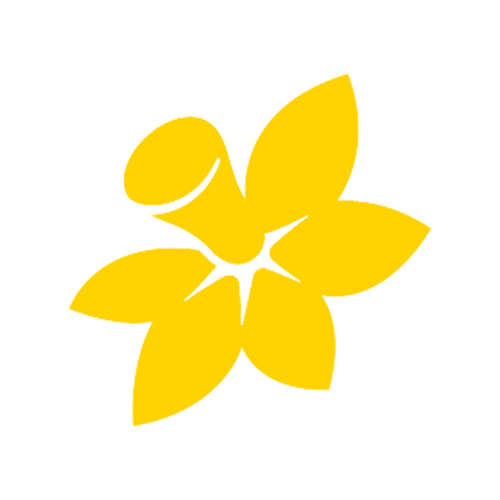 Joanne Staples
Mary Foster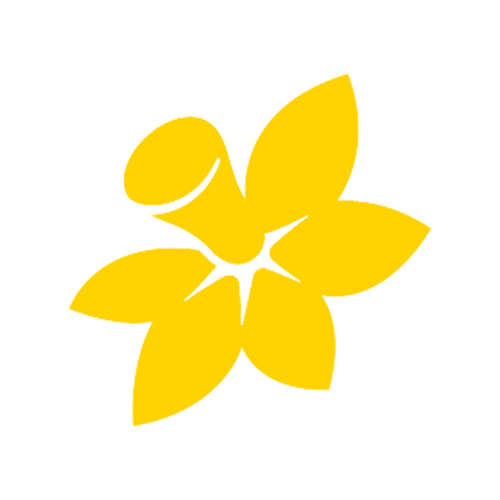 Richard And Mariette Rogers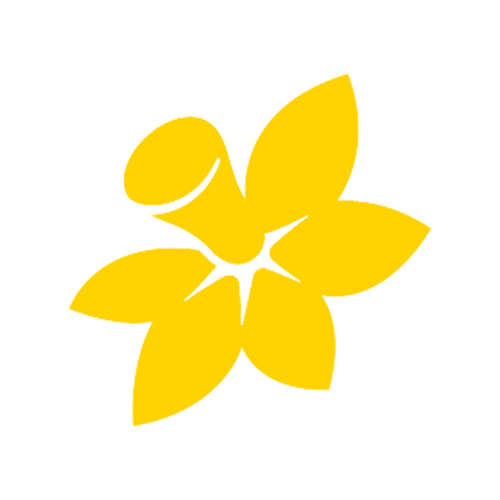 Soma Govender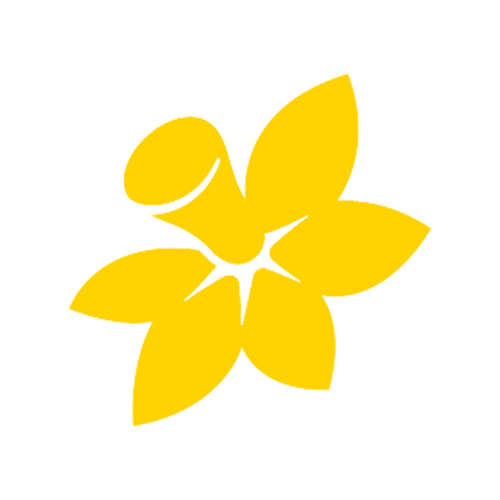 Aqua Living Gifts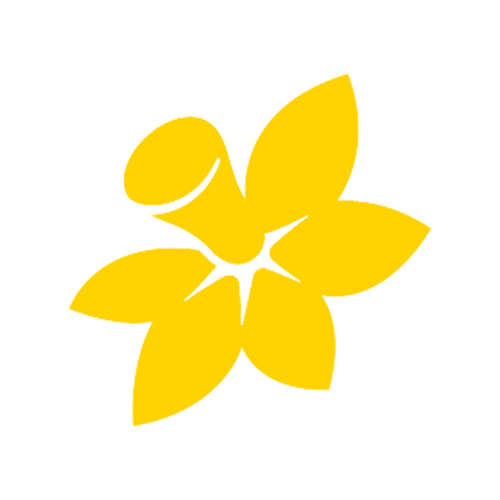 Virginia Miller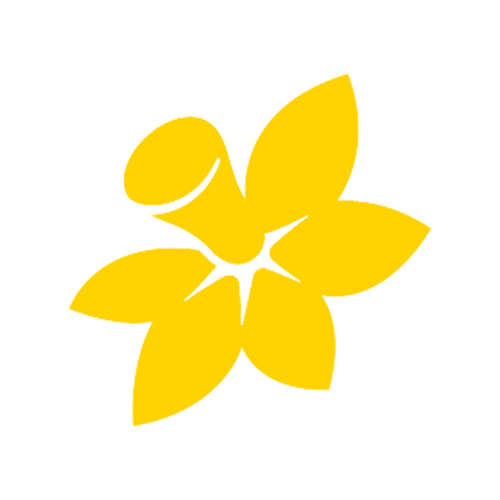 Anita M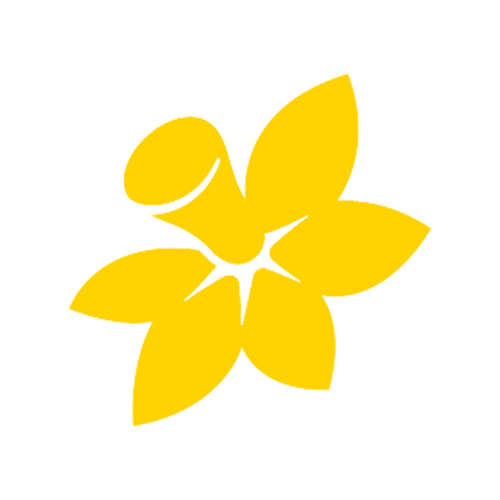 Sue Caldicott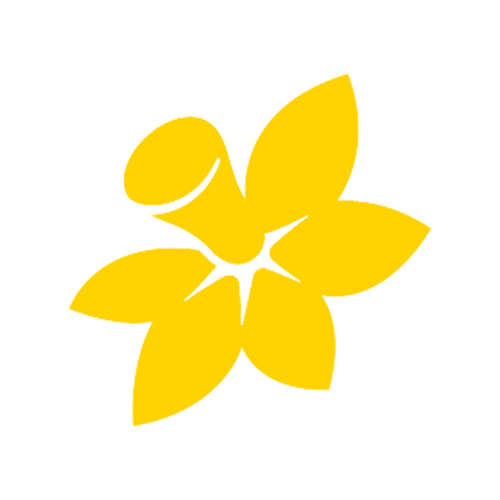 Melanie Whitchurch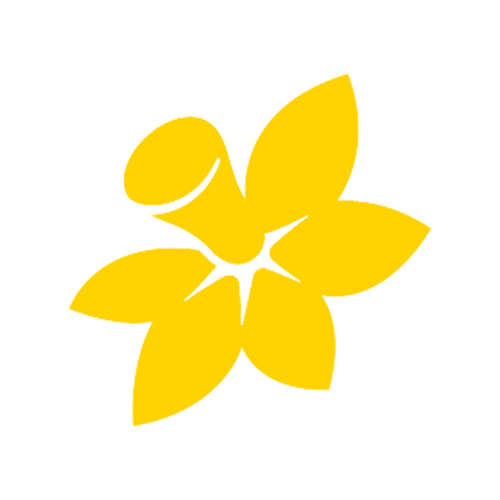 Helen Kari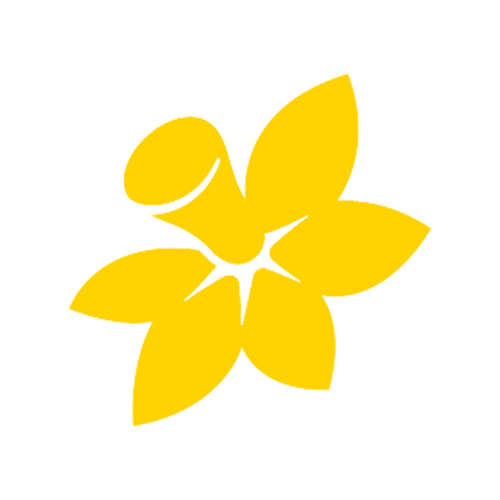 Anonymous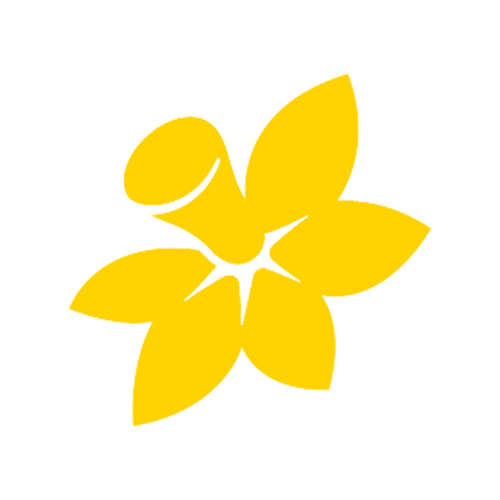 Alison Scardigno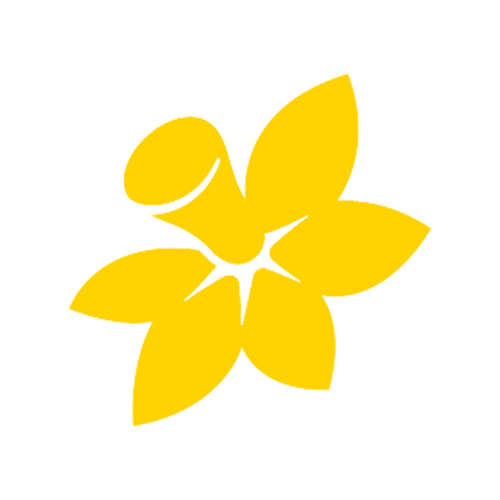 Johanna Leaf-milham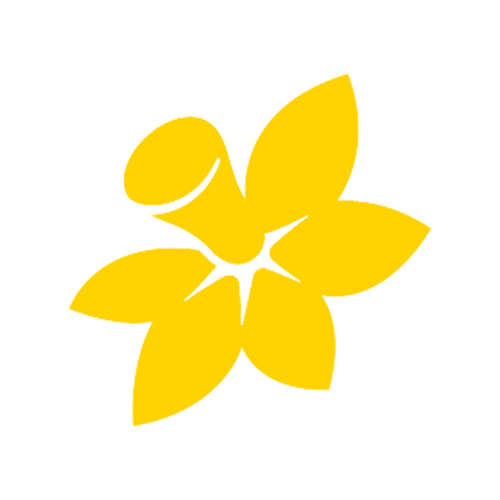 Julie Luker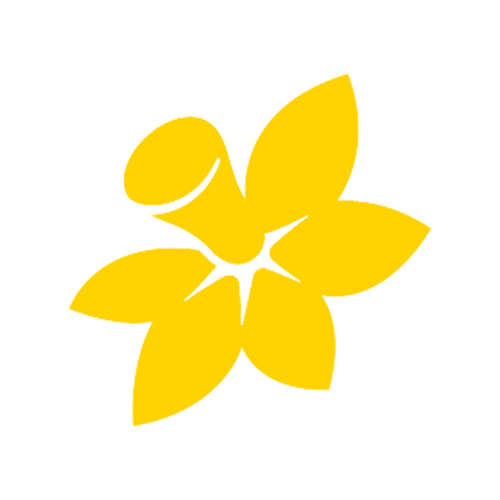 Rebecca Kustermann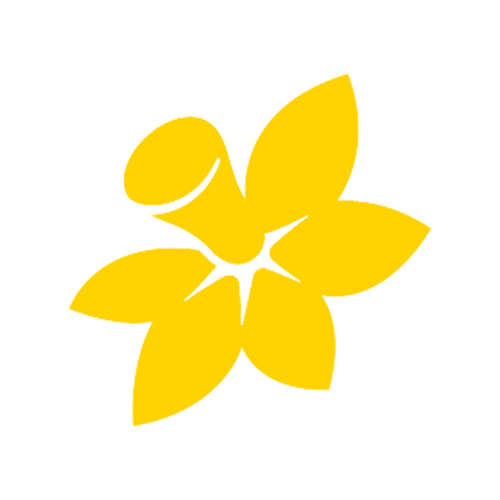 Mary Camilleri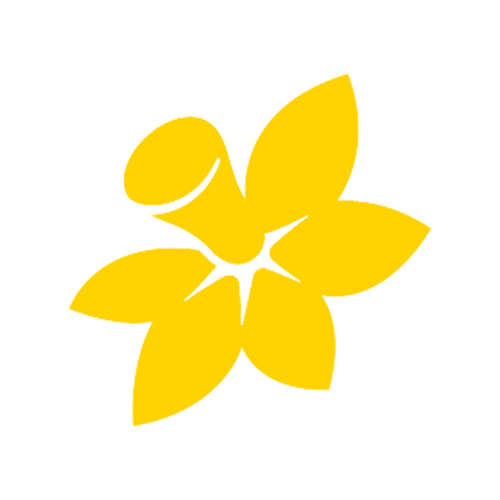 Helga And Luke Hale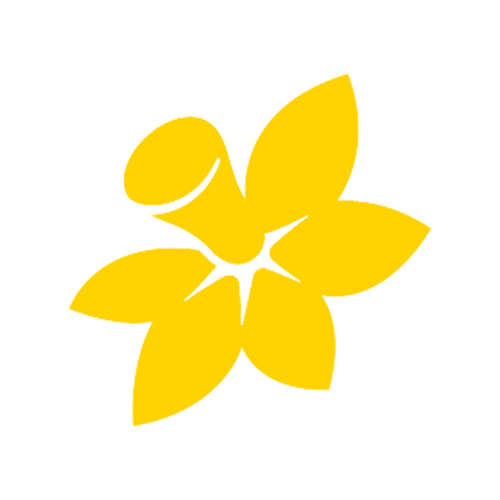 Jody-ann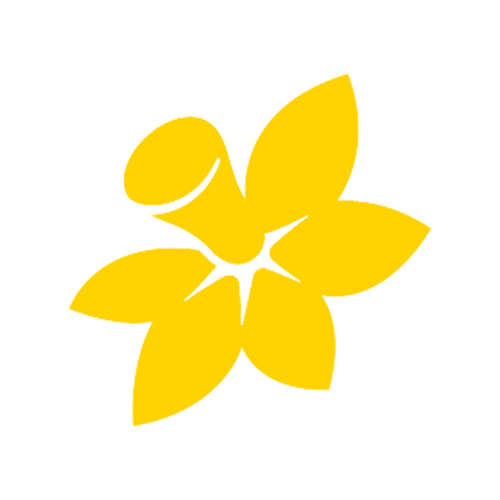 Jacqui Wilson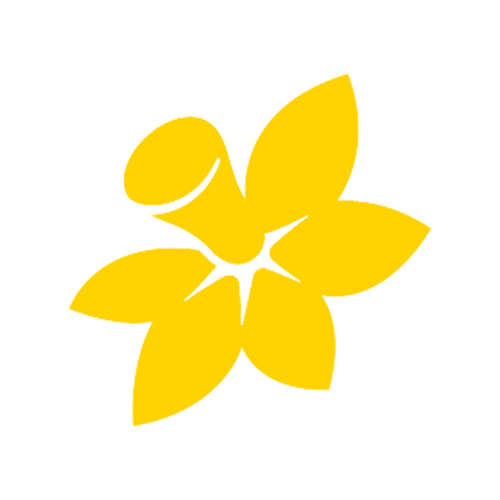 Amanda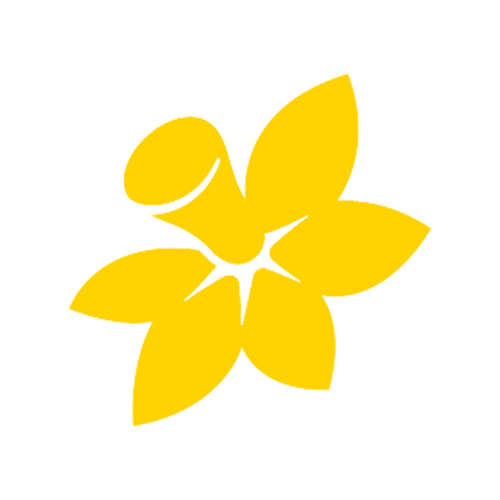 Annie Need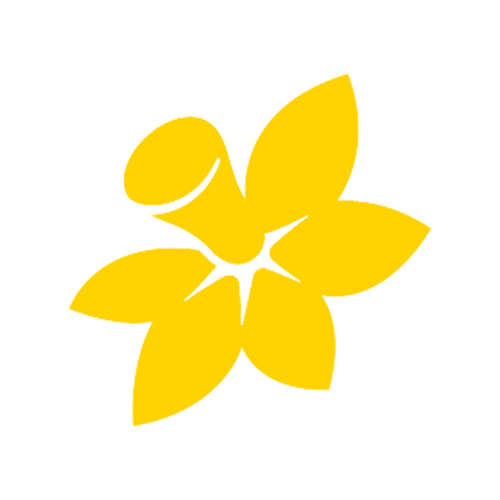 Julie-anne Bates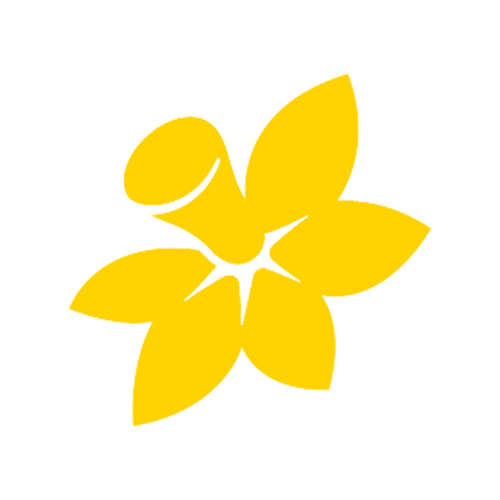 Aileen Jackson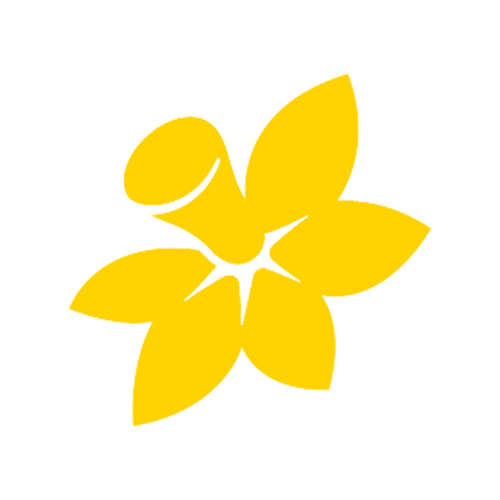 Bronwen Jones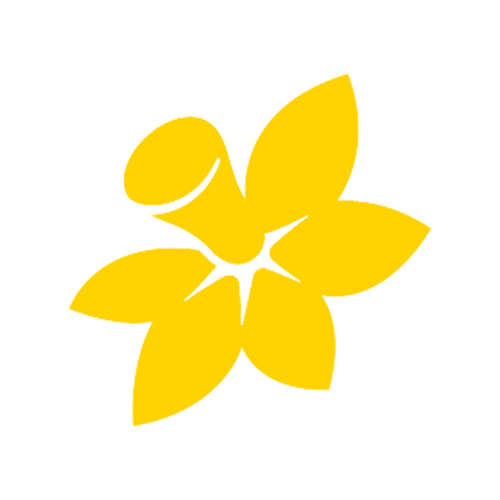 Graham Hackett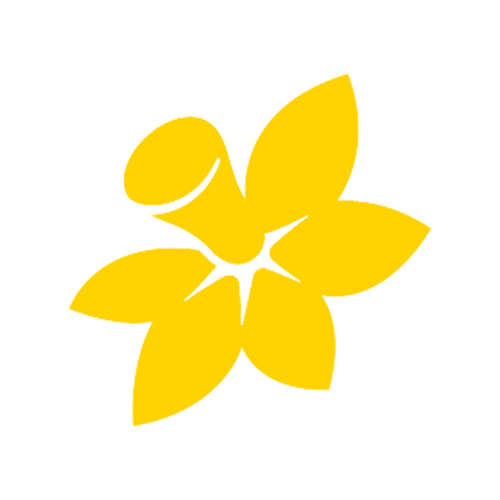 Julie Haselgrove And Sue Worthington-eyre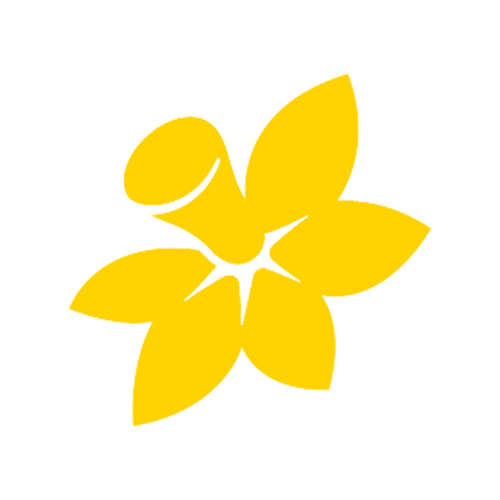 Suzie Jacobson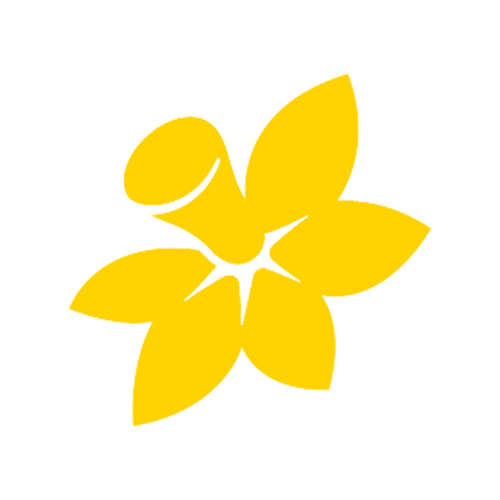 Anonymous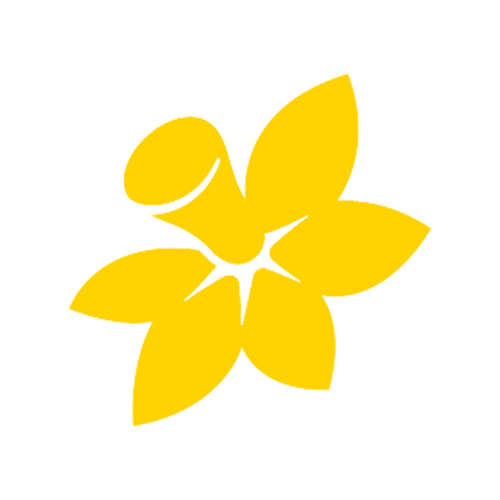 Jo Wiese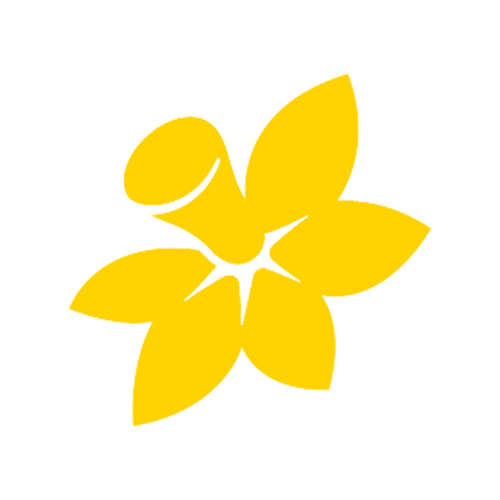 Julie Omand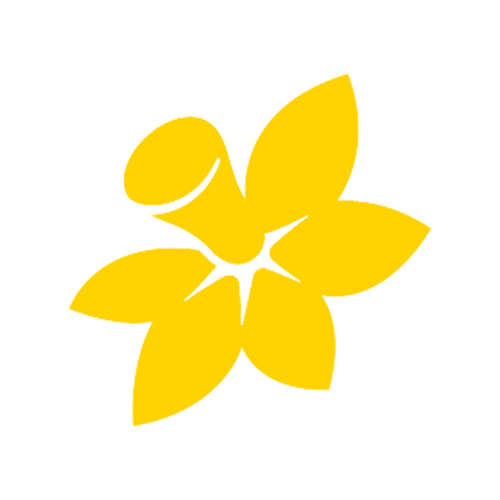 Ali Mckay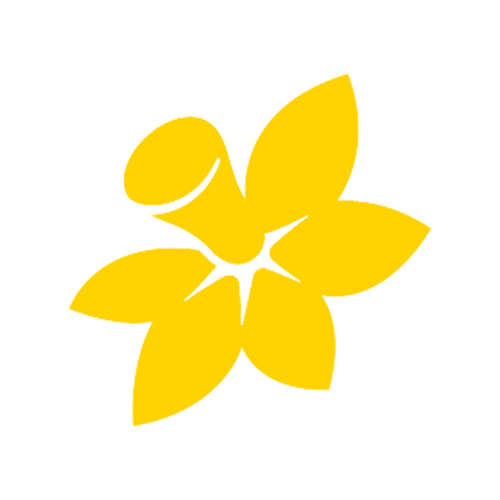 Pat Steele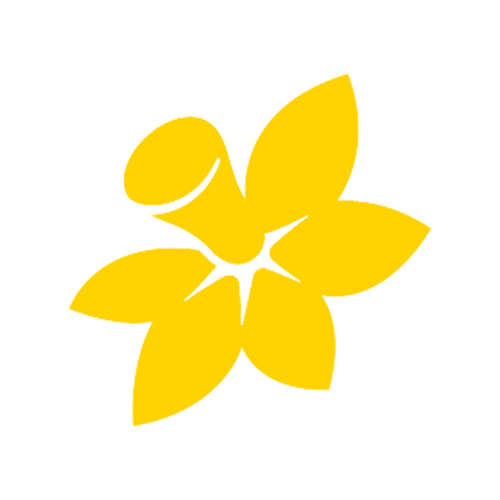 Lisa Bedson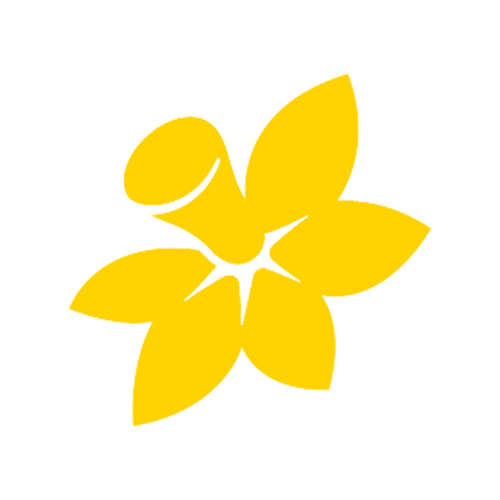 Wendy Lee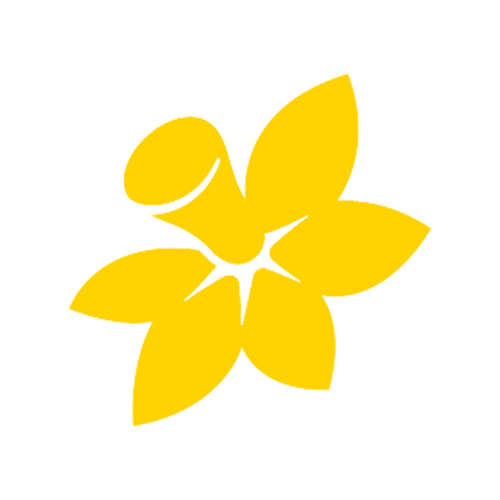 Blakeley Davies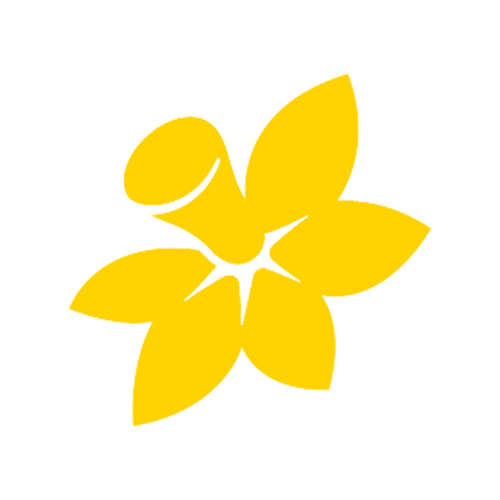 Anonymous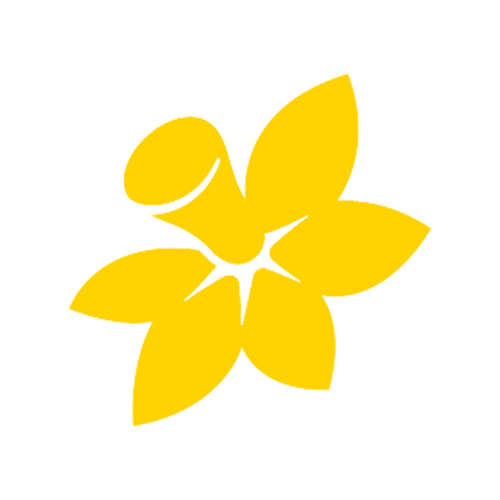 Judy Mckenzie Daniels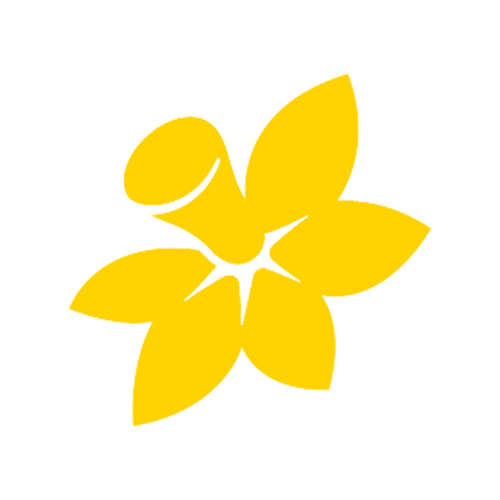 Matylda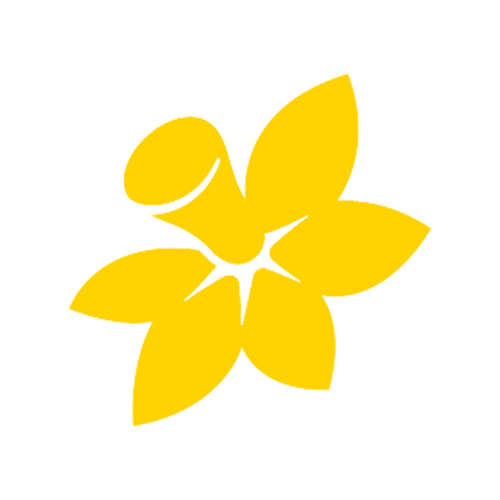 Suzy Tilley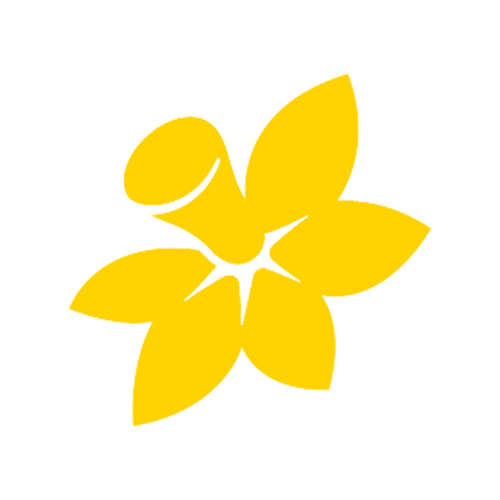 Debra Russell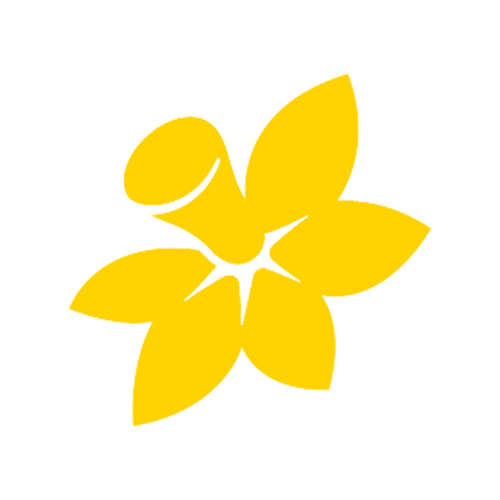 Trudy Brennan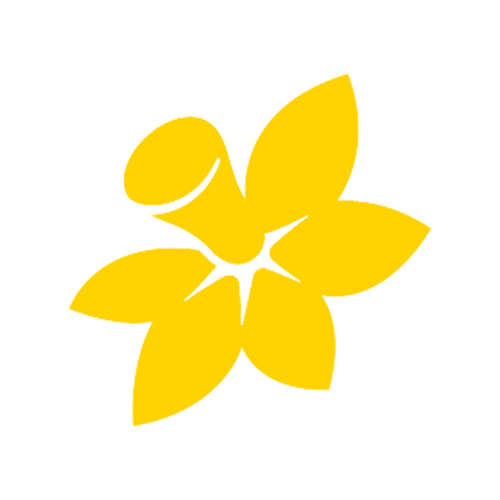 Faye Zander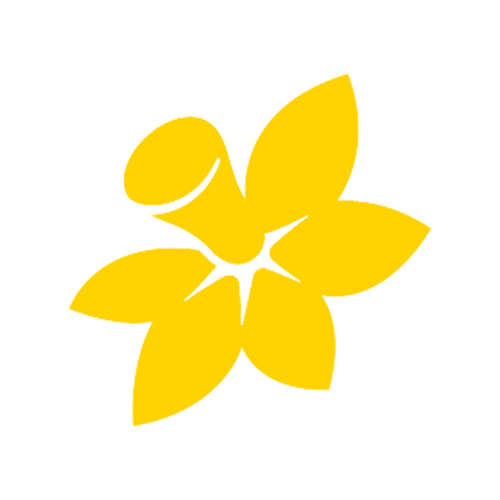 Debbie And Gerry Cerone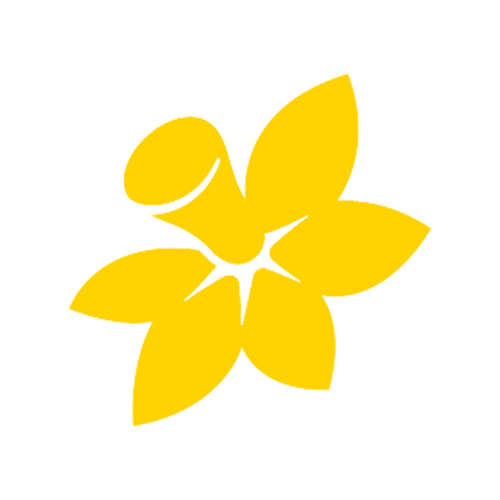 Krysia Ciesiolkiewicz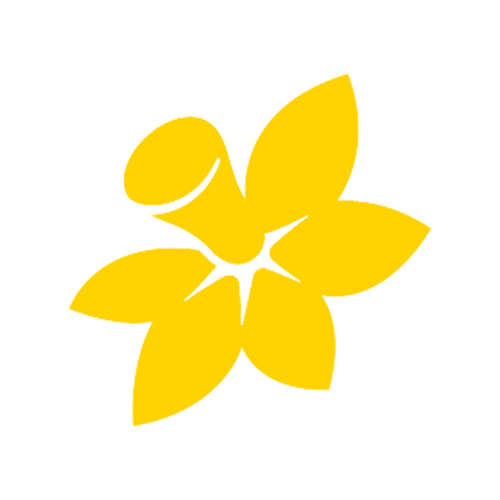 Edna Dunstone