F**k Cancer?
This is a shout out to our Mum... To a loving Grandma, To a Daughter or Sister, To an Aunty or Cousin, Or just your friend. Whatever you call her, her name is Karen and she is special to all of us. In Jan 2018 mum was diagnosed with Bowel Cancer and in the last 2 years has done everything possible to fight this deadly disease. Her life has been completely changed and yet she has powered through it with a strength I was unaware anyone could possess. Mum has been through unimaginable surgery's and been dealt with sickening chemo treatment but has never once complained. She loves her life and all that it consists of. We have definitely all learnt a lot about strength and courage from her in these last 2 years. Some people win their fight against this horrible disease, and some people look to the future for a cure or a prevention, if not for themselves, but in the hope their loved ones will have a better chance. To those of you who know me, I don't run and to go out in public in my undies is not something I'd wish upon anyone under most circumstances. Well get ready everyone, cause I'm about to make your nightmares and join my family in doing just that!! I could not imagine my world without my mum in it and I'm going to do my part to help this become reality. So please, have a heart and open your banks to help me too...or just to get a laugh from me in my undies!! With all my love, to my mum xxx
Will you help me get me strip down to my undies for bowel cancer?
I'm running in Cancer Council's Undies Run on the 12th of January!
I'm stripping down to my undies and running around Adelaide Oval before an Adelaide Strikers game to raise money for bowel cancer research and support services.
Bowel cancer is currently the second leading cause of cancer death in South Australia, claiming over 400 lives every year.
If I can strip down to my undies in front of tens of thousands of people, you can donate to help make me do it!
Together we can knock bowel cancer for six!
Thank you to my Sponsors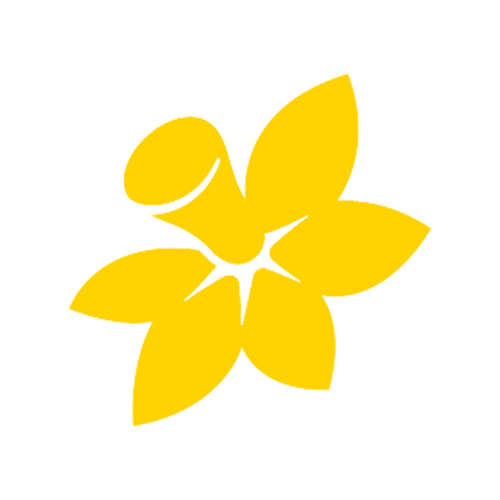 Veronica Mctavish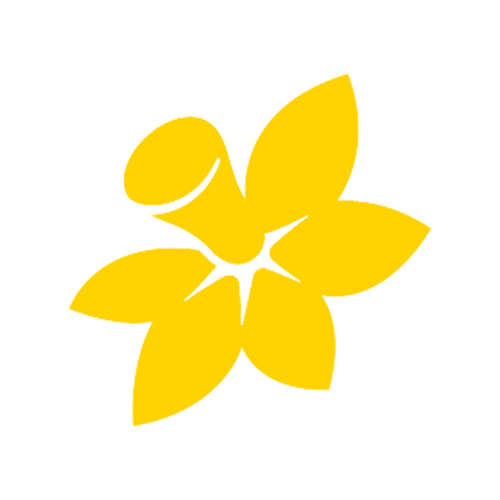 Felicity Bamford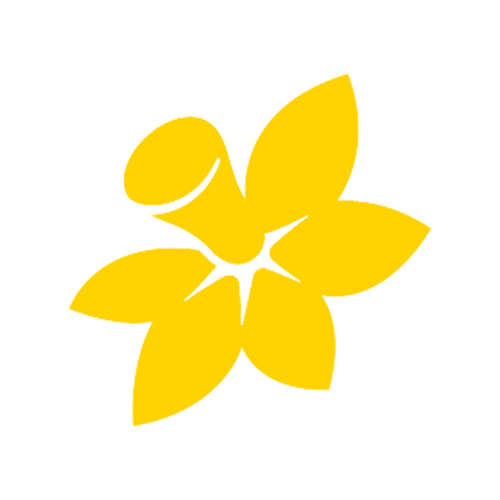 Basia Readett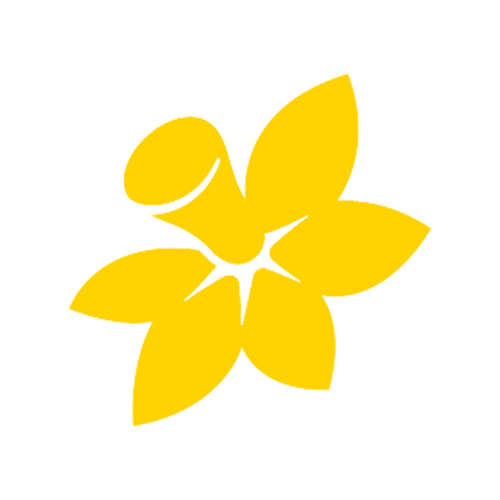 Joan Howard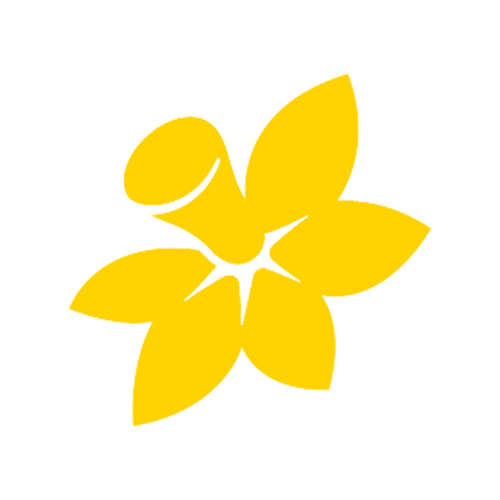 Kylie Goldie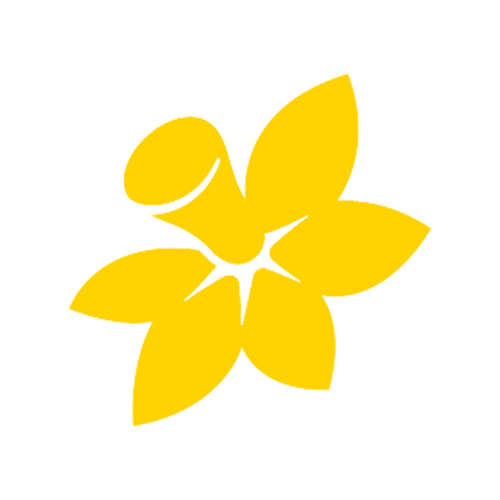 Anita Burrell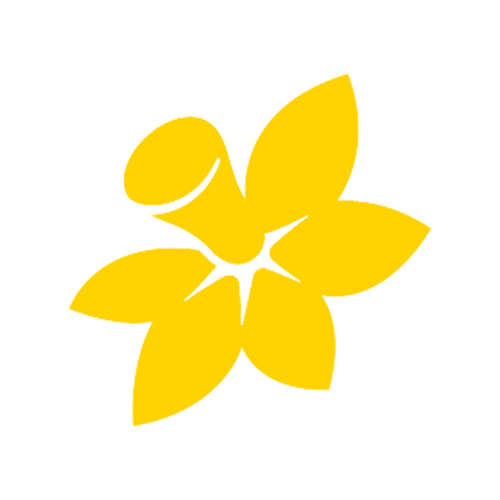 Romina Church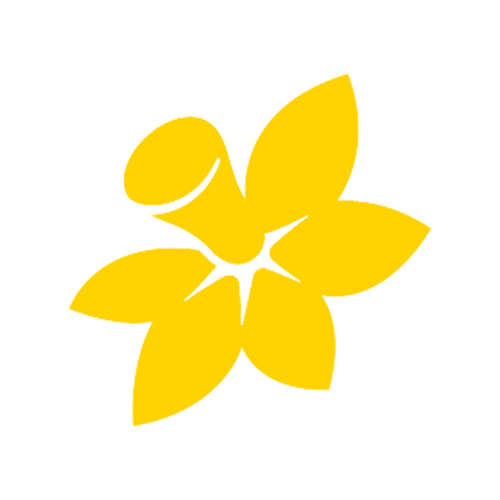 Julie Trudgeon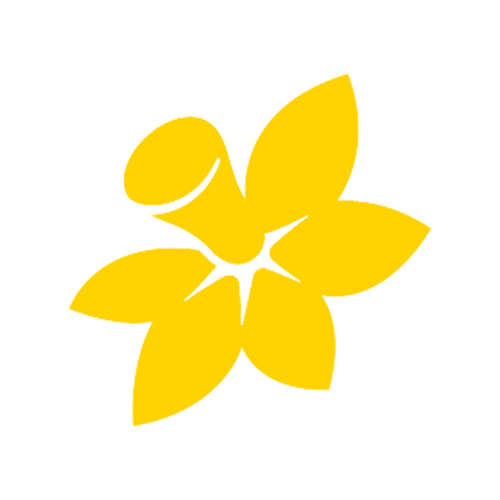 Helen Oertel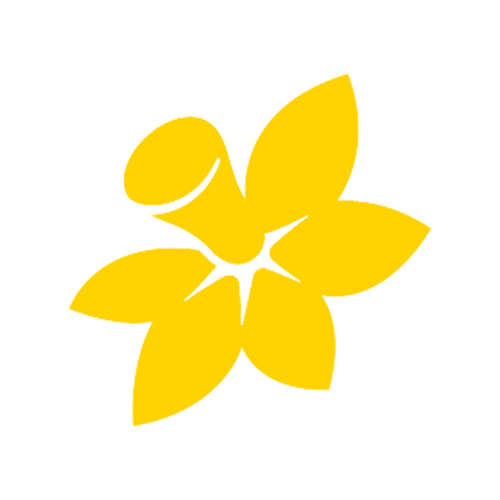 Darren Ellis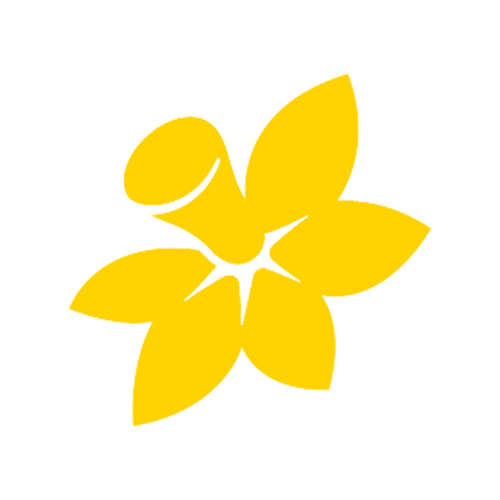 Jessie Skidmore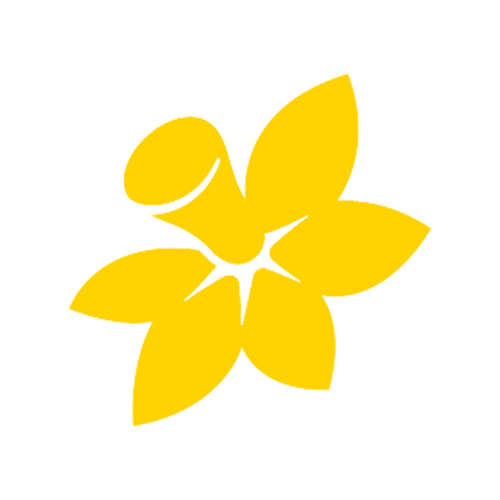 Damanti Dhungana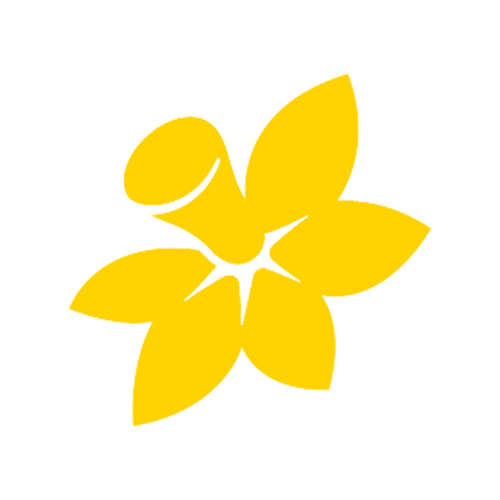 Rhian Fidler
Lisa, Rich And Kasey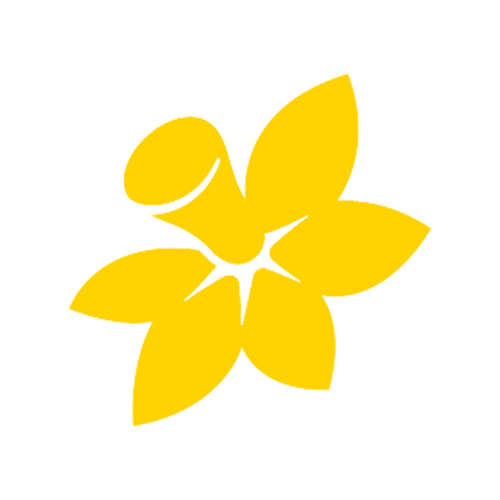 Nicemol Jacob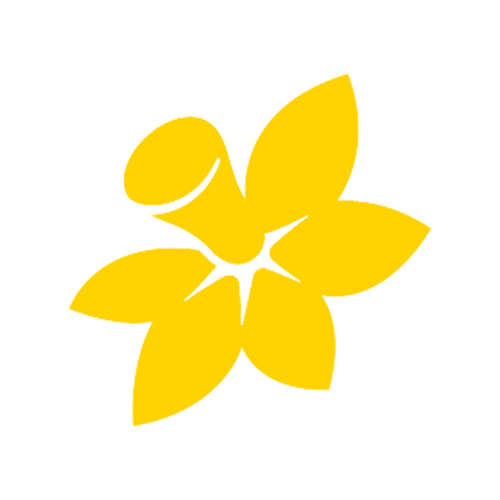 Sally Butler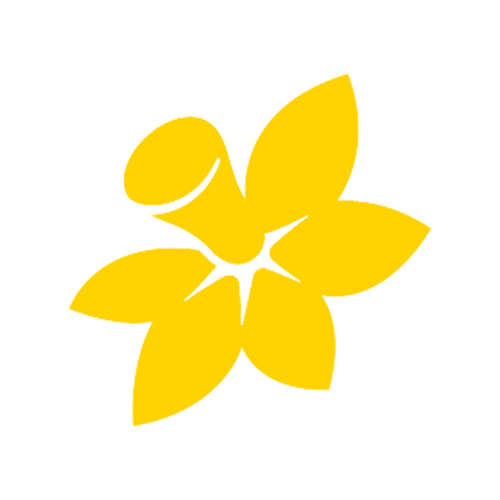 Lesley Farrell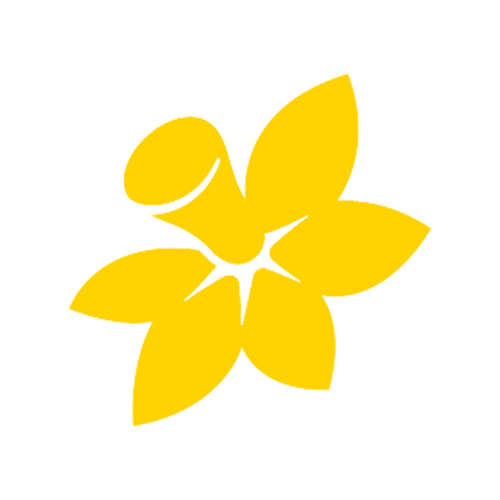 Di Butler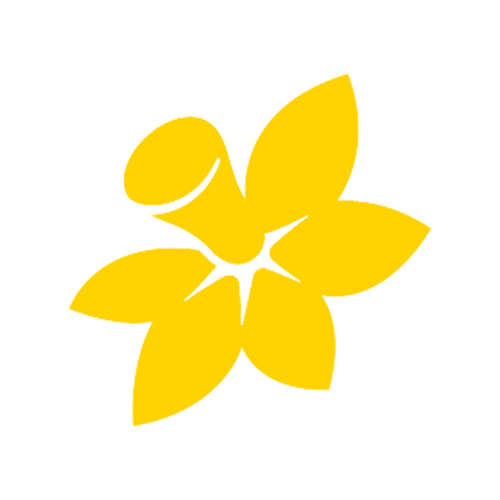 Anya Dona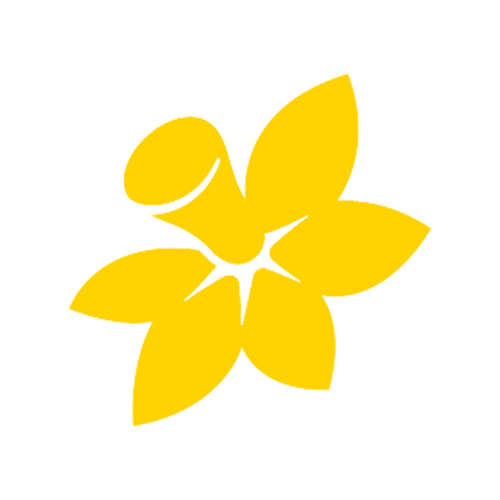 Trudy Felix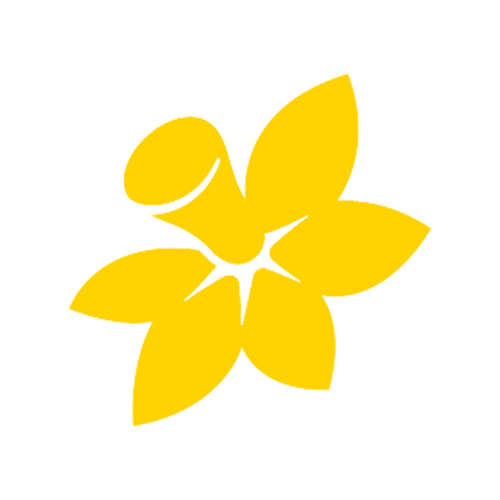 Katie Warren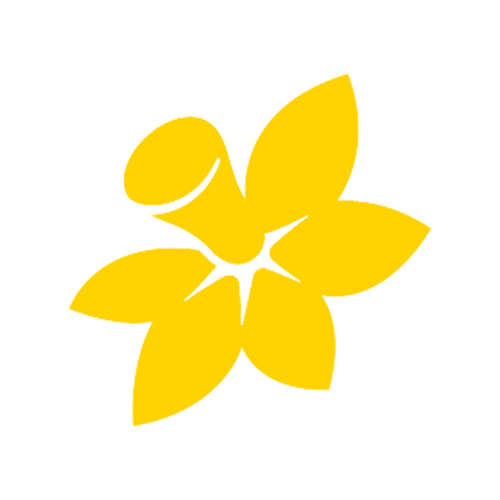 Briah Mckinnon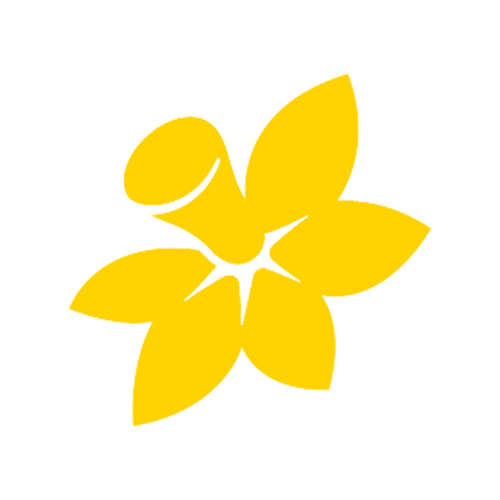 Raelene Gaffney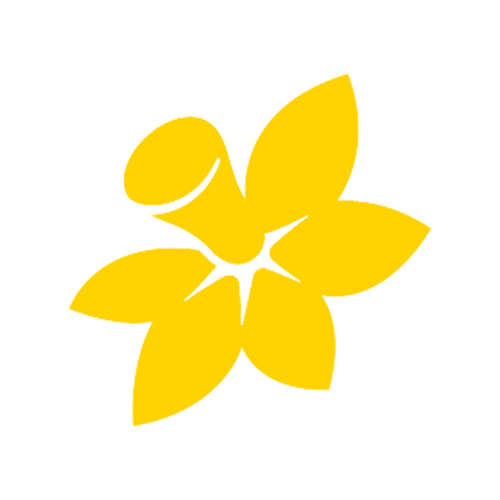 Jen Young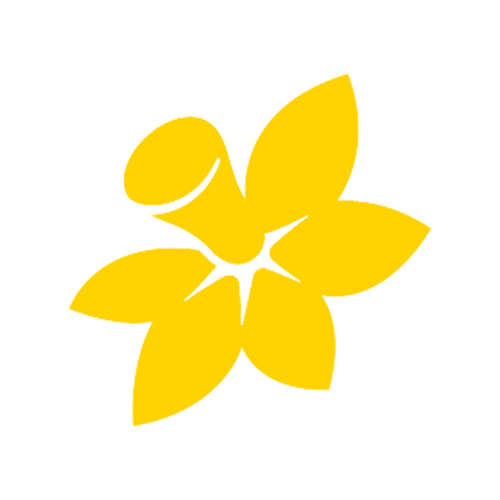 Jordan Archer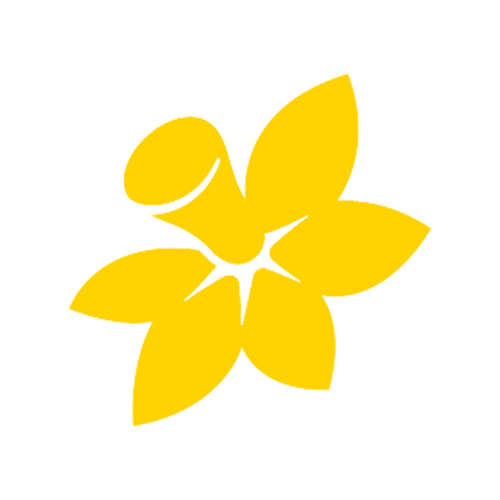 Blight Engineering & Maintenance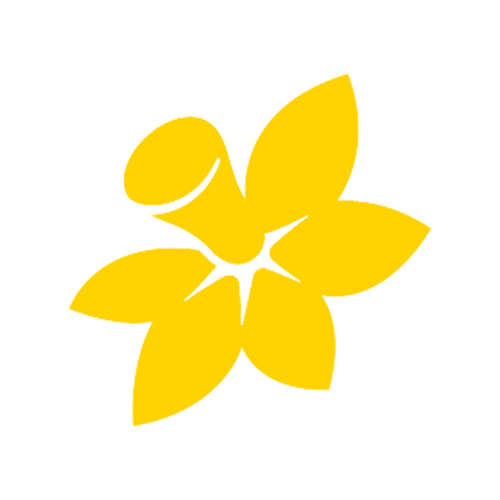 Robert Mckinnon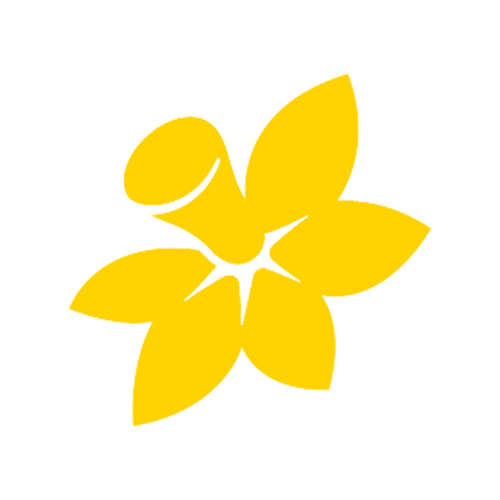 Rosemary Archer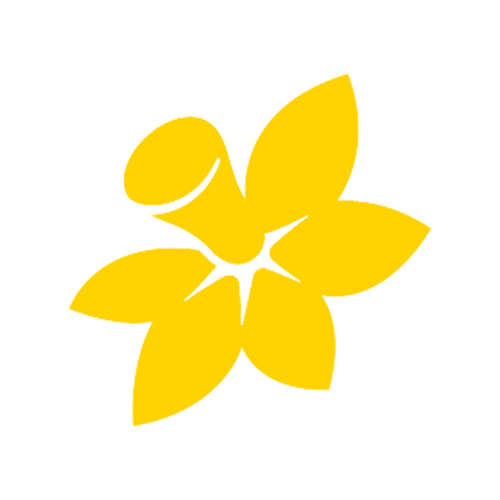 Jaime Will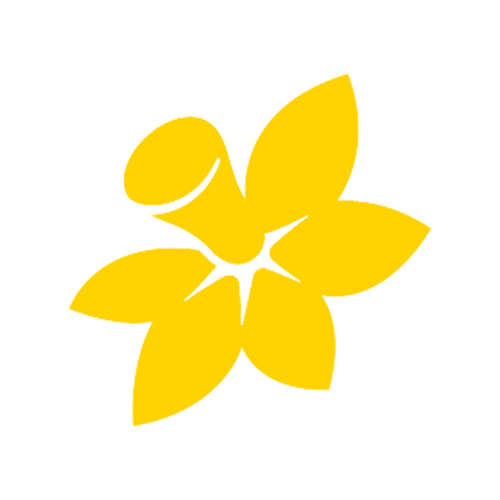 Margaret Mckinnon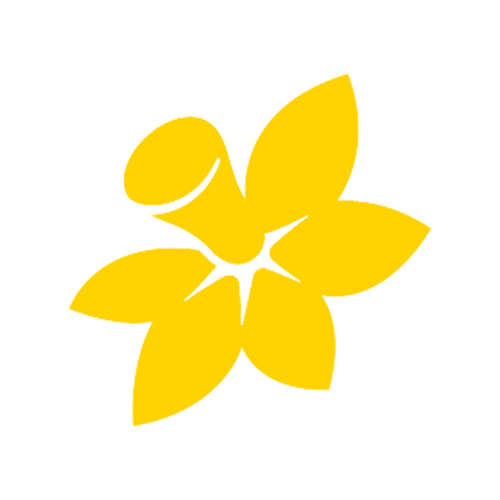 Lesley Mcdonald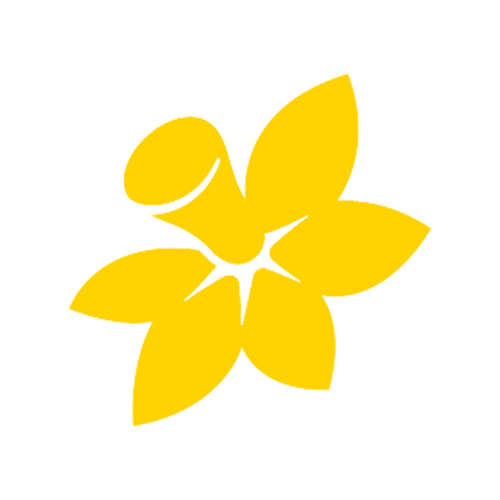 Karen Turrell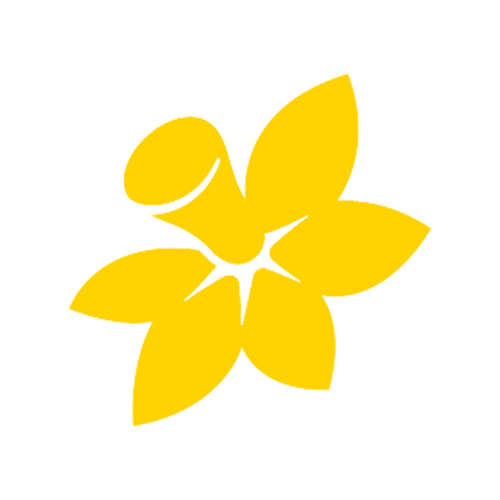 Alicia Jones