Just over 7 weeks to go
We've got less than 4 weeks 'til Christmas and 8 weeks to ride day.
Time is running out to sponsor the ride and complete the goal to raise the hopes of family and sufferers over this Christmas time. 
It's a time when supporting families need a boost of support and encouragement as they too, should be enjioying the festivities and the enjoyment of family comfort and companionship.
I have less than $500 to reach my goal.
Can I impose upon your generosity a little further and ASK YOU TO SHARE THIS PAGE WITH YOUR FRIENDS AND COLLEAGUES if you have not already done so.
Thank you again for caring and for your support.
Update on my progress
I'm so pleased with the fundraising results and grateful for your support.
I've had some challenges since I first started that threw me off my game for the past 10 weeks.
I started off for the first time since my stroke, riding a challenging 2.0km!, at the end of May. Over the next 3 weeks and ten rides I fluctuated between 3 and 14 km's. In early July I installed 1 toe strap on my good (left) foot and 2 weeks later installed the second on my right foot. A few days later I had my first fall, nothing serious just embarrassing.
In early August I purchased new riding shoes with cleats and the pedals to suit. Over the next 4 weeks I managed to fall off twice.
My confidence was shaken and I became fearful of being 'locked' in to my bike. I had managed to ride a total of 439km to this point since beginning.
Being off the bike and the thought of not achieving my ride goal was even more discouraging. I began to think about how I could overcome the problem and it came to me, that if I maintained an open, flat pedal on my right foot I would no longer be 'locked' to the bike. On the 7th Nov I made the changes to the bike and rode a comfortable 13km. The transformation was extraordinary. The fear vanished and confidence took its place. To date I've ridden a total of 526km since first beginning.
I'm looking forward to finishing my Challenge Tour Ride.
A tribute to a good friend
Derek was more than a friend he was a brother in Christ, a faithful minister of the gospel, a man of great conviction and courage. Recently gone to his heavenly reward, we celebrate his life.
Even in his last weeks' Derek served others with passion and fervor. He has generously sponsored my ride, which is dedicated to he and his family. Derek was a firm believer in a core principle of life that says 'it's not what happens to you that matters most; it's what you do with what happens to you that matters most.' When a loved one is hurting we also hurt.
I guess that's what 'Ride for a Reason' is all about – bad things happen but we can make them serve us, so we can rise up and make a difference for those unable to help themselves!
Derek's story
My journey started with skin cancer when I was twenty eight years old, and for the next thirty seven years I have had many removed with surgery.
Two years ago after a close examination with a skin specialist they discovered that the skin cancer had gone deeper and I now had squamous cell cancer and chronic lymphocytic    Leukaemia.
Over the two years I have had major surgery, resulting in long hospital stays and follow up treatment with three different types of chemotherapy, radiation therapy and immunotherapy, with little response other than an extension of months in life expectancy as there is no treatment as one cancer fights against  the other in treatment.
The only answer in treatment for me is that they discover a new treatment. Until then I will fight with a positive attitude and trust in my faith in God
My proposed ride - Myponga to Stratalbyn - 102 Km
I'm Riding for a Reason in January
For my good friends, Derek and Grace
I'm excited by the opportunity of riding in the 2019 'Challenge tour' to raise needed funds for the Cancer Council, as part of the Ride for a Reason challenge. This is my story.
At 64, it's been 12 years since I last rode in a challenge tour. I've had many challenges since then, not the least of all having had a stroke in 2017.
As a result, I've been left with an ataxia (motor restrictions) of my right side (I'm right handed). Even so, I'm gratefull on many counts but three in particular;
1. In spite of the limitaitions of the stroke, I still have the ability to get on my bike to enjoy something I love to do. Over the past 11 weeks I've managed to ride a total of 375 kms having started by only riding 2 km.
2. To God who inspires courage, faith and patience within me, to seize hold of this precious gift of life inspite of the frustrations, challenges and disappointments that the stroke has brought.
3. To all my family, friends and Church family for your love, support and encouragement.
 Whether you've been set back by cancer, or stroke or other physical disability - maybe you're a carer or a loved one or possibly both - take heart - people care about you.
This 'Ride for a Reason' is for you! To put it in a cycling context, we who are riding in this challenge are like the 'domestiques' in professional riding, making the way for you - the real heroes - to take us all to the win.
Don't underestimate the power of hope, you may even get healed.
To those reading this page  will you join this team of 'domestiques' showing your support for our fellow Aussie heroes to win their race, by generously sponsoring my ride?
https://en.wikipedia.org/wiki/Domestique
Jump to In track cycling - In road bicycle racing, a domestique is a rider who works for the benefit of his or her team and leader, rather than trying to win the race. In French, domestique translates as "servant".
 Watch for my next post for the word of a real hero Derek and his journey with cancer.
My Achievements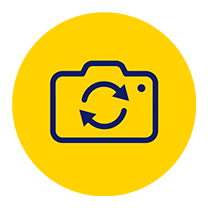 Changed Pic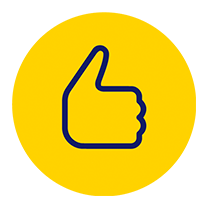 Shared Page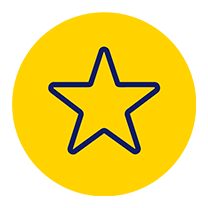 Self Donation
Reached $ Target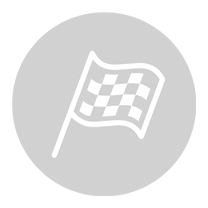 Reached my ride goal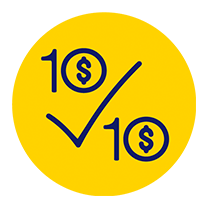 10 Donations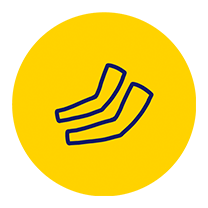 UV Sleeves – Raised $80
Jersey – Raised $500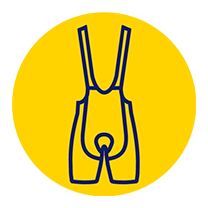 Knicks – Raised $1000
Raised $1500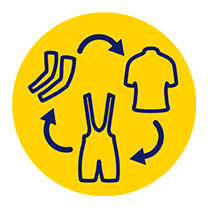 Earned Full Kit
Thank you to my Sponsors
Reuben, Christelle, Lily & Macy
Phillip & Elisa Colak
Derek Bodycote
Rock Social
Bossolutions
Greaves
Sally-anne
Integrity Massage
Euride Campbelltown
Anonymous
Scott & Lynda Thomson
Terry Williams