Goodwood Runners are running for the Cancer Council!
The Goodwood Runners are supporting the Cancer Council's Undies Run on the 12th of January! We are doing 2 laps of Adelaide Oval before the Strikers game in our undies.
Many of us have had our lives touched by cancer. The team has been set up by Angela, whose dad has bowel cancer. Help us to raise money for bowel cancer research and support services. Please donate, or join the team and run with us.
If we can strip down to our undies in front of tens of thousands of people, you can donate to help make us do it!
Together we can knock bowel cancer for six!
Thank you to our Sponsors
Gill Jordan
Esther Erlings
Angela Melville
Michelle Colley
Carol Goode
Kirsty Omenzetter
Peter & Lesley Killey
Yvonne Baulderstone
Jo Dundon
Seth Tiddy
Mark Pawley
Simone Baulderstone
Rob Robinson
Anne Windsor
Alison Iwanowitsch
Judy Pitt
Kerry Stark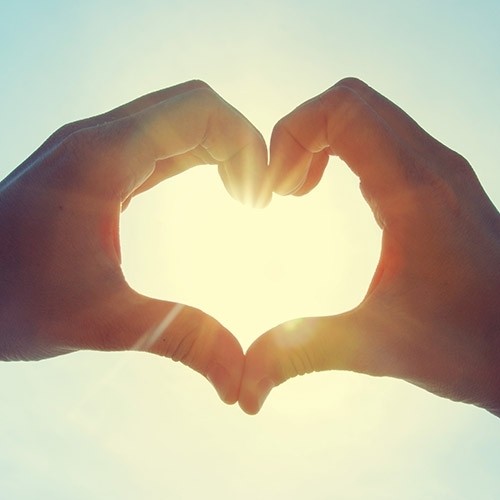 Cathy Pawley
Steve Barrow
Rose Devita
Michael Hurler
Corinne
Michael Billing
Michael Billing
Michelle Starr
Jenny Richards
Jo Leydon
Mel Laan
Gillian Power
Sarah Young
Carol And Ady Davey
Loni Barrett
Geordie Elliott
Nicola Kenny
Gill Jotdan
Celeste Dixon
Gill Jordan