2019 BUPA Challenge - signed up again
I've committed to the 2019 BUPA challenge again and will 'Ride for a Reason' too.
Despite the official ride being cancelled last January, I completed the challenge with the company of a couple of cycling friends, so I'm confident I can do it again.
This time the ride goes down to my favourite part of the world - the south coast. I last rode from Adelaide to Victor about 35 years ago. While I was younger then I was less prepared. 
Why Ride for a Reason - A cure for cancer hasn't been found yet so the need is still there. I love riding and fundraising adds another dimension to the ride.
So please support my ride to raise money to help people living with cancer and to find a cure - wouldn't that be great!
Heather
I'm Riding for a Reason in January
I'm challenging myself during the 2019 Santos Tour Down Under this January with the Ride for a reason team to fundraise and help beat cancer.
The money raised through Ride for a reason enables Cancer Council to fund vital prevention, research, advocacy and support programs that save lives. 
With one in two Australians diagnosed with cancer before the age of 85, the need to find better ways to detect and treat cancer is real.
Donate to support my ride and let's beat cancer together!
My Achievements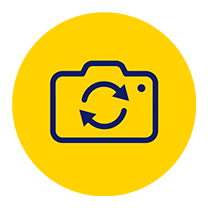 Changed Pic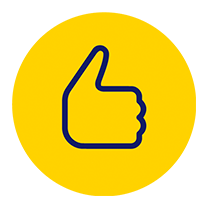 Shared Page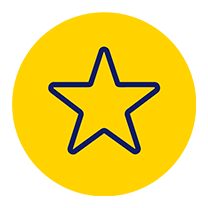 Self Donation
Reached $ Target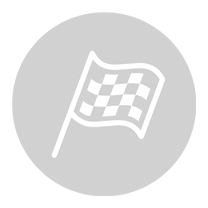 Reached my ride goal
10 Donations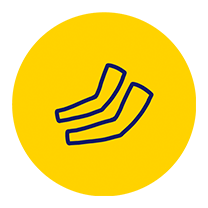 UV Sleeves – Raised $80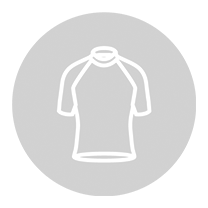 Jersey – Raised $500
Knicks – Raised $1000
Raised $1500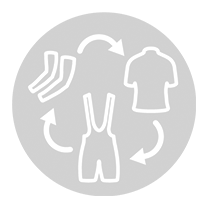 Earned Full Kit
Thank you to my Sponsors
Heather Webb
Marian Smith
Graham & Meg Coleman
Linda Heath
Diana Bleby