10 days to go!!!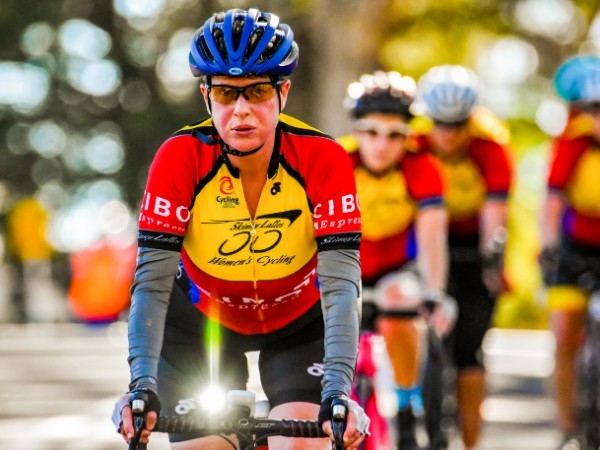 The day of the ride is nearly here - 10 days to go!!
I went on the Ride for a Reason training ride last Sunday morning, 63kms up to Stirling and around, lovely ride with a large group of riders who like me are raising funds for the Cancer Council.
Let's hope the weather is kind to us this year.
2019 BUPA Challenge - signed up again
I've committed to the 2019 BUPA challenge again and will 'Ride for a Reason' too.
Despite the official ride being cancelled last January, I completed the challenge with the company of a couple of cycling friends, so I'm confident I can do it again.
This time the ride goes down to my favourite part of the world - the south coast. I last rode from Adelaide to Victor about 35 years ago. While I was younger then I was less prepared.
Why Ride for a Reason - A cure for cancer hasn't been found yet so the need is still there. I love riding and fundraising adds another dimension to the ride.
So please support my ride to raise money to help people living with cancer and to find a cure - wouldn't that be great!
Heather
I'm Riding for a Reason in January
I'm challenging myself during the 2019 Santos Tour Down Under this January with the Ride for a reason team to fundraise and help beat cancer.
The money raised through Ride for a reason enables Cancer Council to fund vital prevention, research, advocacy and support programs that save lives. 
With one in two Australians diagnosed with cancer before the age of 85, the need to find better ways to detect and treat cancer is real.
Donate to support my ride and let's beat cancer together!
My Achievements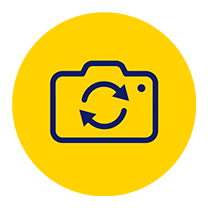 Changed Pic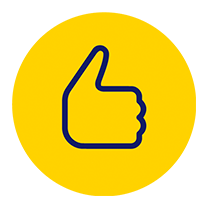 Shared Page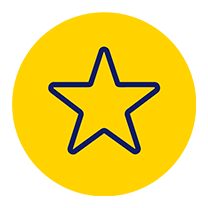 Self Donation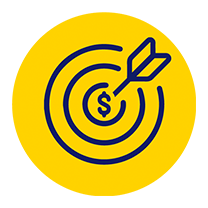 Reached $ Target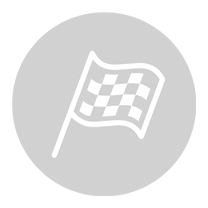 Reached my ride goal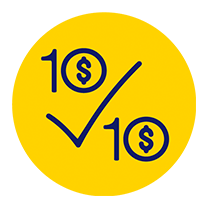 10 Donations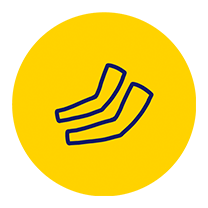 UV Sleeves – Raised $80
Jersey – Raised $500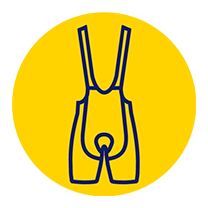 Knicks – Raised $1000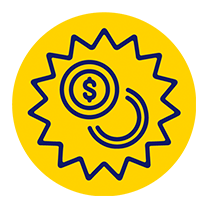 Raised $1500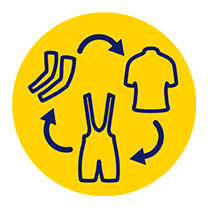 Earned Full Kit
Thank you to my Sponsors
Genesiscare Dollar Matching
Tania Bawden
Heather Webb
Peter Sandeman And Deb Tranter
Jennifer Holoviak
Ellen Bennett
Anonymous
Michelle Oliver
Mark Peberdy
Katharine Wannop
Joshitha
Marian Smith
Sarah Bleby
Mara Georgiadis
Diana Bleby
Kirsty Henning
Philippa Dillon
Alison Kent
Judy
Clive And Rhoda Conway
Graham & Meg Coleman
Dianne Bradley
Deirdre Ragless
Annette Rowe
Trish Prenzler
Chris H
Judy Wainwright
Bruce Rosier
Linda Heath
Diana Bleby
Leanne Perugini
Peter Bleby
Felicity Laing
Nevil Steer
Sue Heidrich
Peter And Rose
Anonymous
Ros Watts