I've Started My 1000km - And It's Really Hurting My Legs!!!
Once again I have decided to dedicate my cycling efforts towards the Cancer Council during the upcoming Tour Down Under in January, 2019.
I have set myself the goal to ride 1000km during the week of the Tour Down Under with the Ride for a Reason team to fundraise and help beat cancer.
The money raised through Ride for a Reason enables Cancer Council to fund vital prevention, research, advocacy and support programs that save lives.
With one in two Australians diagnosed with cancer before the age of 85, the need to find better ways to detect and treat cancer is real.
Please donate to support my ride and let's beat cancer together!
My Achievements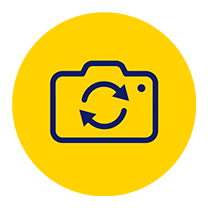 Changed Pic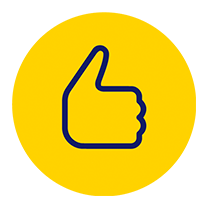 Shared Page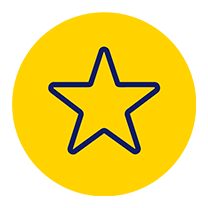 Self Donation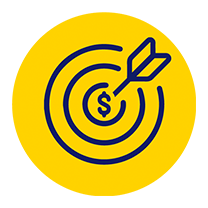 Reached $ Target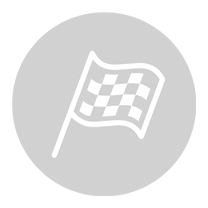 Reached my ride goal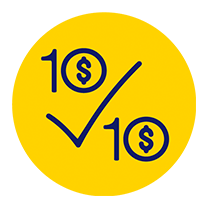 10 Donations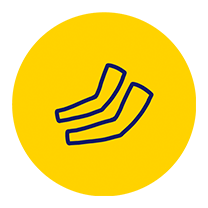 UV Sleeves – Raised $80
Jersey – Raised $500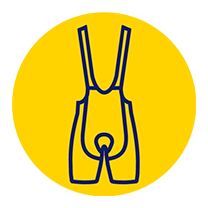 Knicks – Raised $1000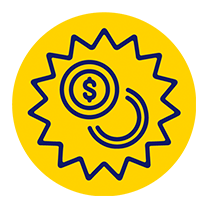 Raised $1500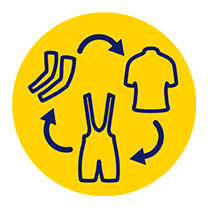 Earned Full Kit
Thank you to my Sponsors
Mum
Myconnect Team
Frank Reed Conveyancing
John Cullen
John Cullen
Genesiscare Dollar Matching
Elayne Sanders
Roxanne Price
Jackie Barry
David Morfey
Stu Davis
Alex Bojko
Ian Trantor
Christine Papas
Phil Fearnley
Chris Barry
Jennifer Cresp
Guaranteed Garden Services (james Kirk)
Geoff Monaghan
Pam Melland
Barbara Medlin
Christine Empson
Kate Langley
Margaret Roberts
Narelle Dandy
Tash And Jamie Thornton
Margaret Prosser
Anonymous