I'm Riding for a Reason in January
I'm challenging myself during the 2019 Santos Tour Down Under this January with the "Ride for a reason" team to fundraise and help beat cancer.
The money raised through Ride for a reason enables Cancer Council to fund vital prevention, research, advocacy and support programs that save lives.
As you will all know we have to deal with the blight of cancer in our family. Margaret has an on-going battle physically and pysicologically with continual testing, 'other' physical issues and the uncertainty. She has and does benefit from various Cancer Council supports.
We have friends who are also affected and no doubt you will know persons affected too.
This year's ride is approx 150km from Glenelg to Strathalbyn via Victor Harbor which will be a fair test for granpa but I am up for it!
So please donate to support my ride and let's beat cancer together!
you can make a donation to my "Ride for a Reason" here or if viewing my share use this link https://fundraising.cancersa.org.au/fundraisers/johnpitt
Thanks so much, cheers
John
My Achievements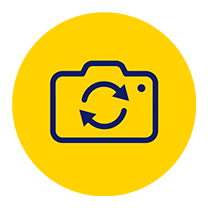 Changed Pic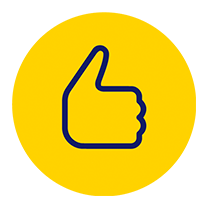 Shared Page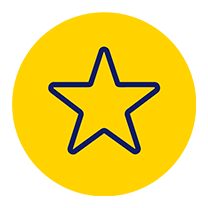 Self Donation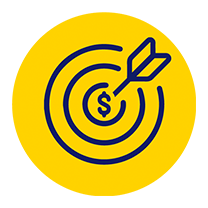 Reached $ Target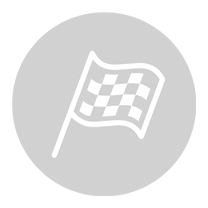 Reached my ride goal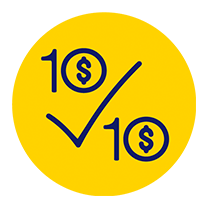 10 Donations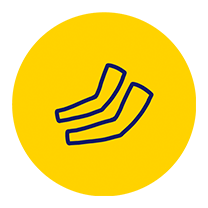 UV Sleeves – Raised $80
Jersey – Raised $500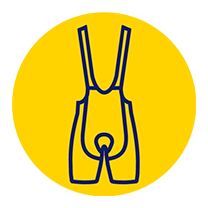 Knicks – Raised $1000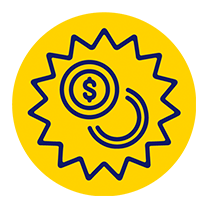 Raised $1500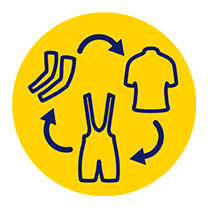 Earned Full Kit
Thank you to my Sponsors
Sunraysia Daily
Fred Johansen
Norm Pitt
Ian & Jennifer Prince
John Carr
Nerida, Robert And Julian Weicker
Frank Poole
Ian Nimon
Alan Pitt
Irwin And Sue Saunders
Marion & Keith Chamberlain
Hannah Askin
Ron And Lyn Townsend
John Pitt
Ezio & Gayle De Monte
John Webley
Roz Clare
Robert Haynes
Sung L
Lachlan Pitt
Dennis Brady
Michael Pitt
Carrie Barlow
Greg Johnston
Nigel Davis
Rachel Pitt
Margaret Pitt
Ian Ballantyne
Graham Askin
John & Helen Ter Bogt