I'm Riding ( and running ) for a Reason to support the Cancer Council of South Australia
Hi friends and family
In Oct 2015 my father Rafic, passed away after a very short illness to multiple myeloma.
Most people have been touched by cancer in some way, shape or form and since Dad's passing my mission has been to educate others on how it is possible to lower the risk of cancer with a change in lifestyle in both diet and exercise.
Last year I raised $2000 for the Leukemia Foundation, which was an amazing effort by everyone that supported me.
This year I have partnered with the Cancer Council of South Australia and the wonderful initiative which is Ride for a Reason.
The money raised through Ride for a Reason enables Cancer Council to fund vital prevention, research, advocacy and support programs that improve and save lives. 
Over the next 5 months I have set myself the following goals.:
Run the 10km Glenelg Classic in November 2018

Ride the 102km 2019 Challenge Tour from Myponga to Strathalbyn

And most importantly I have set a goal to raise $3000 for the Cancer Council of South Australia
It is going to be a huge challenge, but I am confident we can raise $3000 together and any donation large or small would be amazing.
Please share via your group of friends, family and work colleagues.
If you are also raising money for a charity or a cause that you are passionate about, I will be more then happy to share it via my network.
I will keep you updated with my progress and a big thanks on behalf of the Cancer Council of South Australia for your generous donation.
Samir.
My Achievements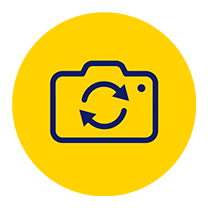 Changed Pic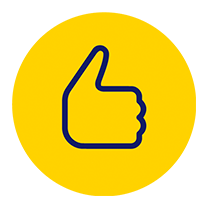 Shared Page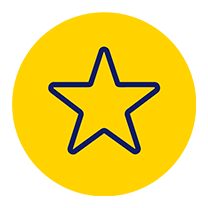 Self Donation
Reached $ Target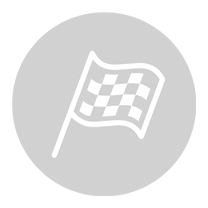 Reached my ride goal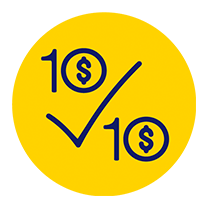 10 Donations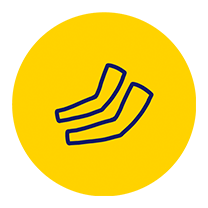 UV Sleeves – Raised $80
Jersey – Raised $500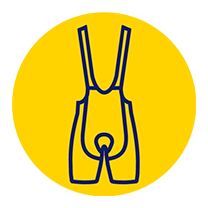 Knicks – Raised $1000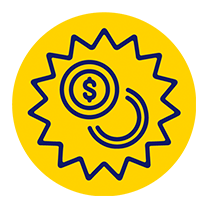 Raised $1500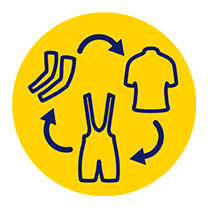 Earned Full Kit
Thank you to my Sponsors
Anonymous
Rmd Australia
Amal Abouhamden
Phoebe Liou
Sally Andary
Greg Warren
Chris Wood
Anonymous
Nadeem & Manal
Mary Zoanetti
Nick Krollig
Shadi Fashka
Nick Morales
N K
Danzar
Rema Ghosn
Jehad Rasheed
Dunya Daou
Col Hilliard
Simon Hastings
Talent International
Paul Mcneece
Melissa & Peter Murphy
Ghassan Abimosleh
Greg And Yvonne Champion
Kerry King
Fadia Daou
Bianca Gallego
Mark Newton
Michael Roxus
Samir Madi
Jo Madi
Anonymous
Shadi Madi
Margaret Holding
Janice O'sullivan
Ian Foley
Robert Novak
Stacey Valentini
Lidija Pretreger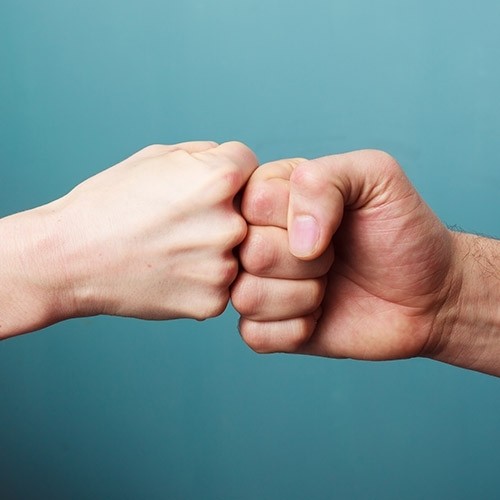 Steven Dance
Adell Erwee
Anonymous
Tod Barbaas
Vicki Lack
Anonymous