Will you help us strip down to our undies for bowel cancer?
We're running in Cancer Council's Undies Run on the 12th of January!
We're stripping down to our undies and running around Adelaide Oval before an Adelaide Strikers game to raise money for bowel cancer research and support services.
Bowel cancer is currently the second leading cause of cancer death in South Australia, claiming over 400 lives every year.
If we can strip down to our undies in front of tens of thousands of people, you can donate to help make us do it!
Together we can knock bowel cancer for six!
Thank you to our Sponsors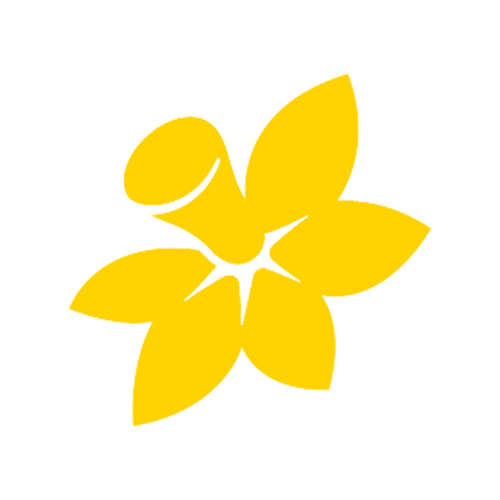 Cmv Staff Foundation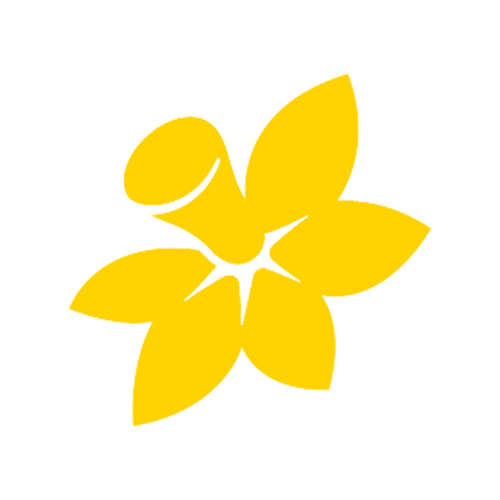 Tht Services Pty Ltd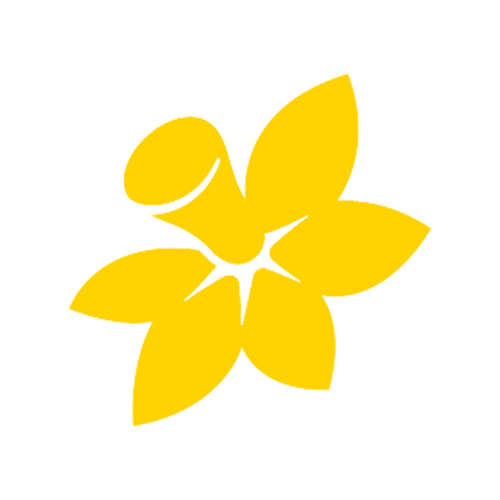 Dan, Cam And Koda Huynh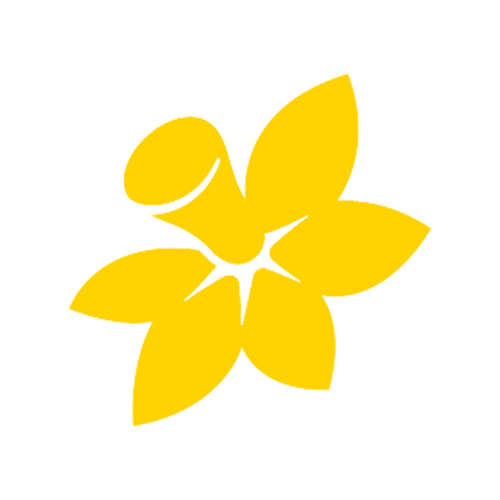 Cmi Toyota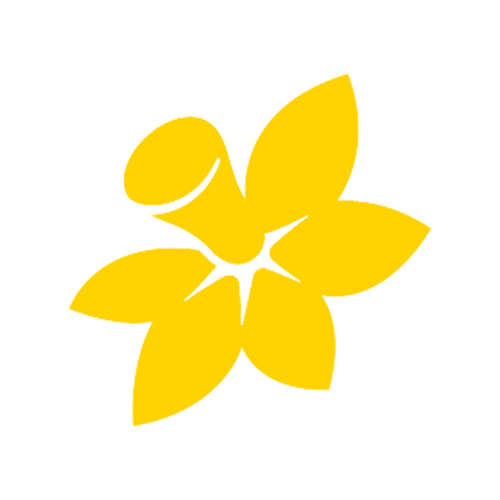 Salty Shreds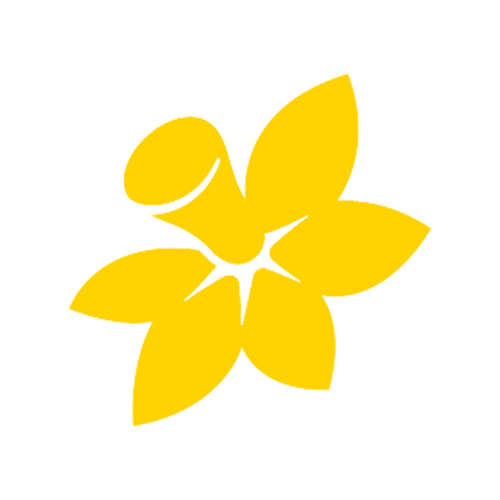 Kelly Smith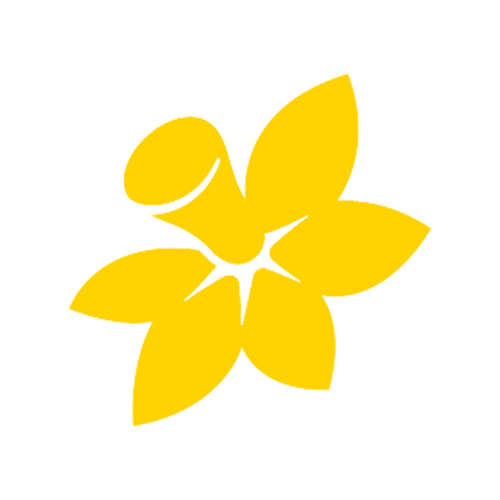 Dan, Cam And Koda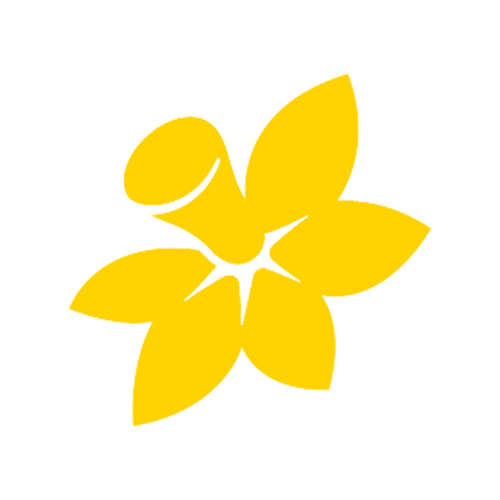 Lauren Butterfield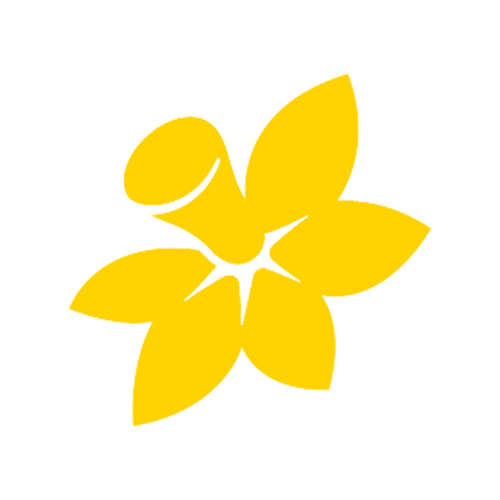 Neil Kildare
Michael Venner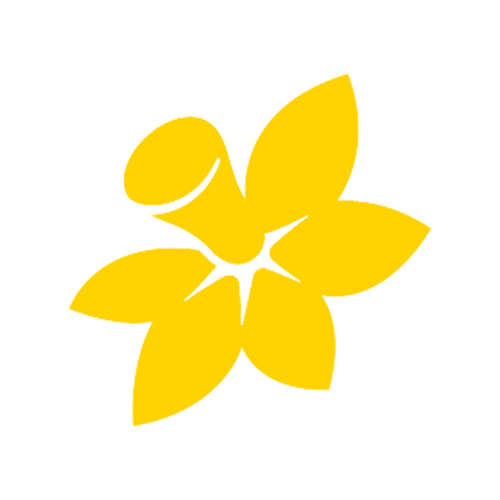 Hugh Davidson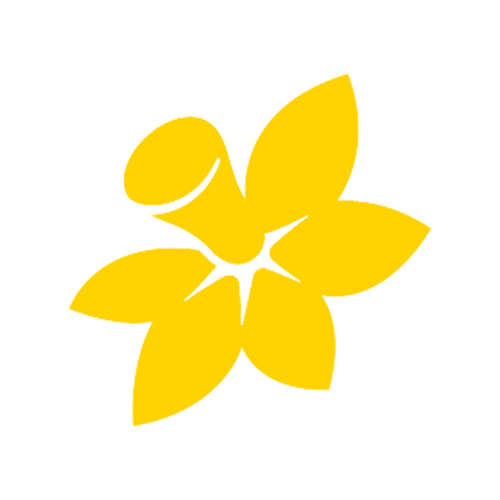 Sally Carter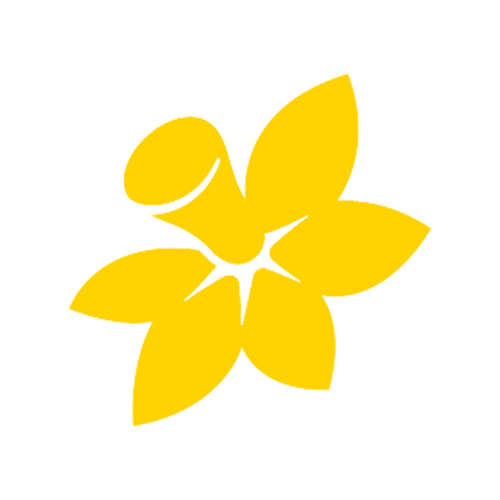 Megan Smith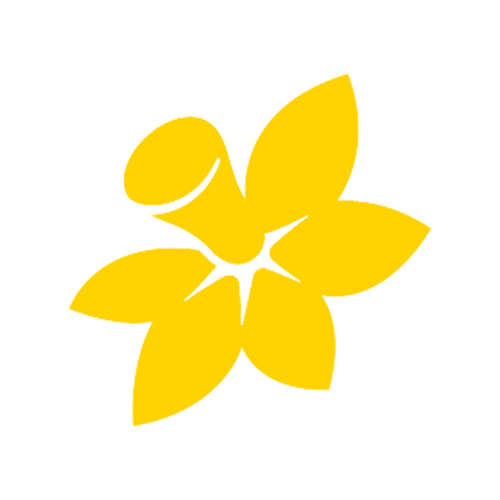 Brad Brown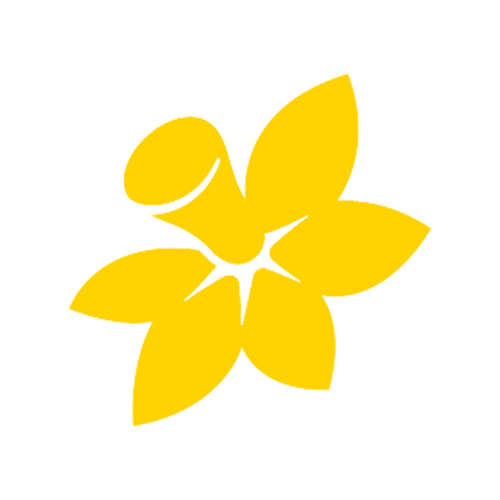 Toby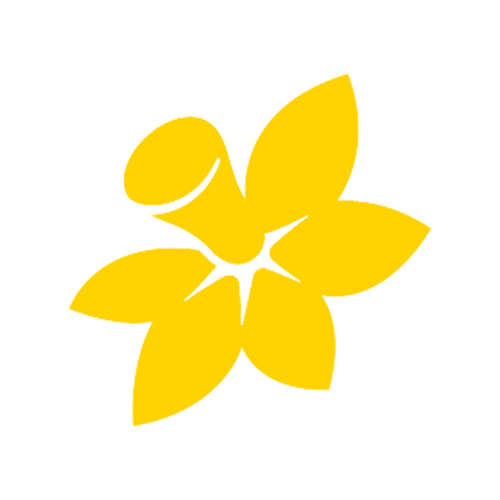 Lauren Blyth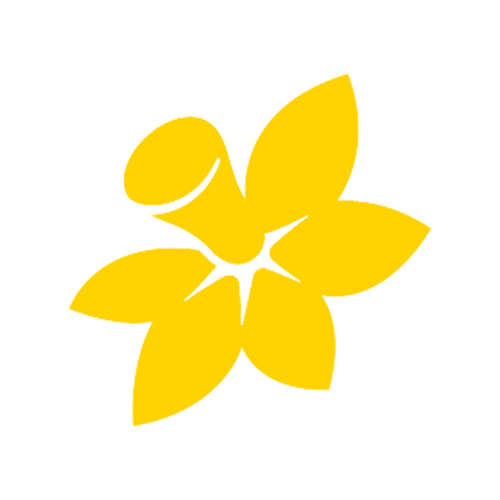 Andy Joy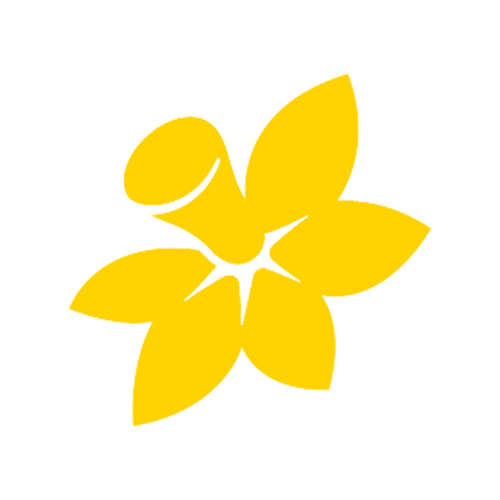 Sarah Adams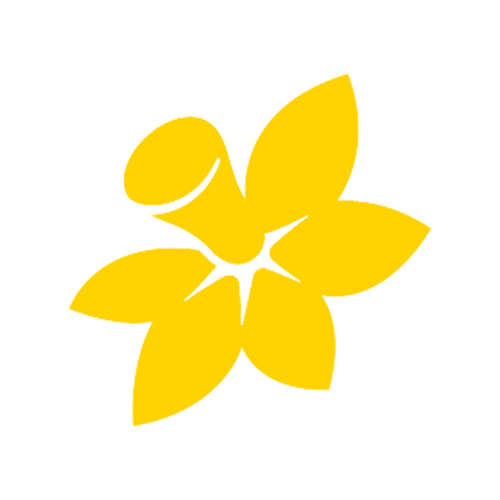 Sandra Kildare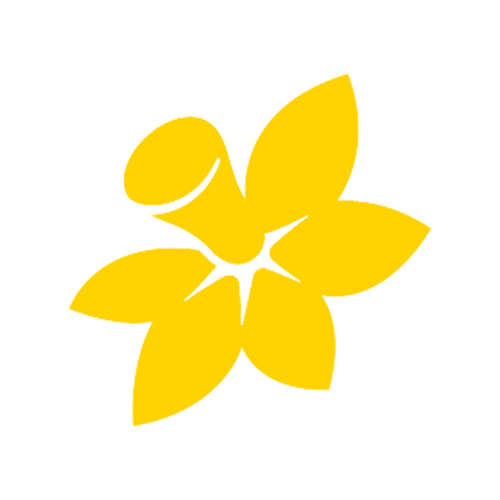 Roslyn Day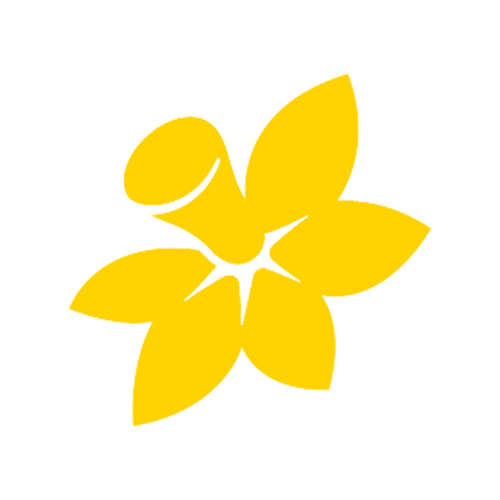 Jody Austen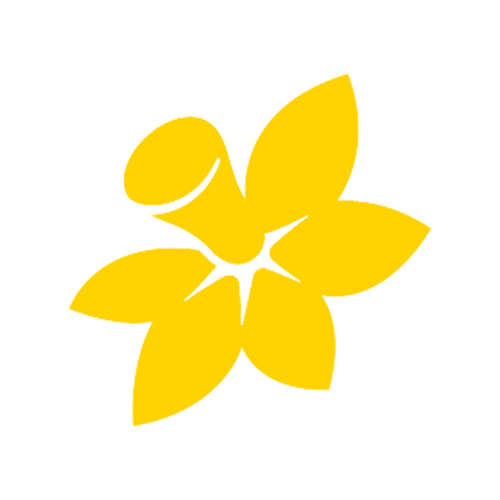 Sue Monsma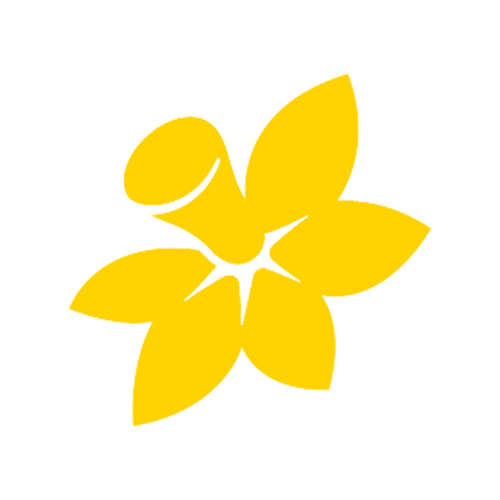 Rhiannon Worthington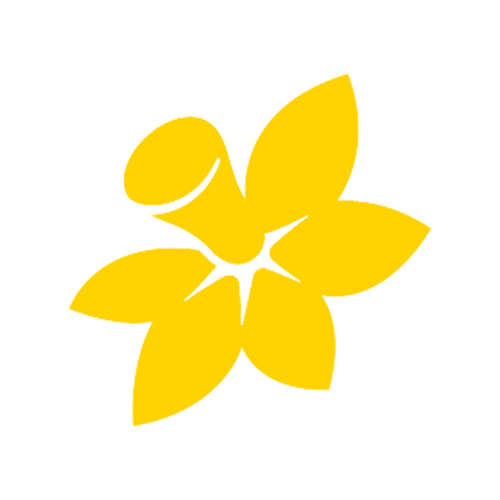 Kyle Treloar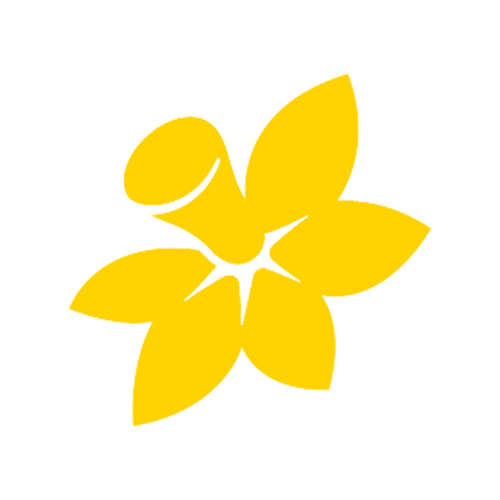 Sandy & Mark Wheaton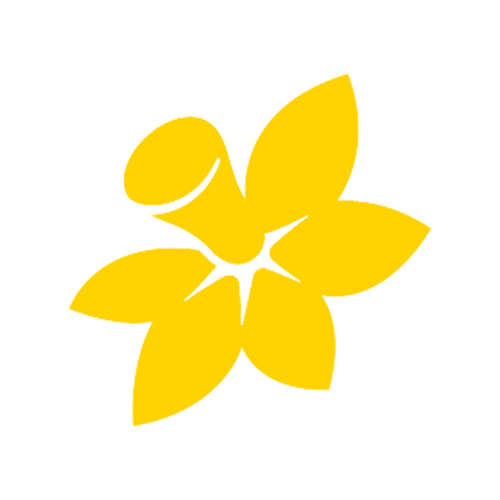 Julie Gee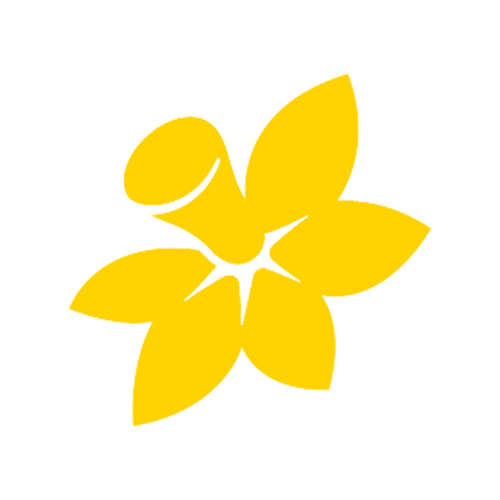 Kym Bloffwitch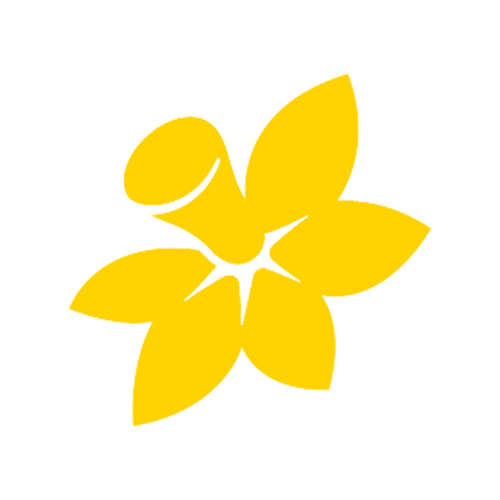 Paul Habib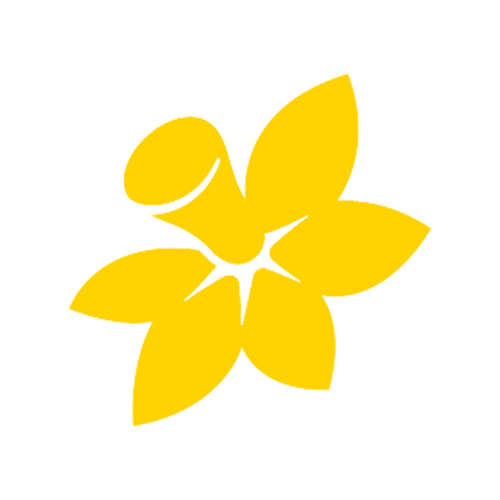 Andrew Jenkinson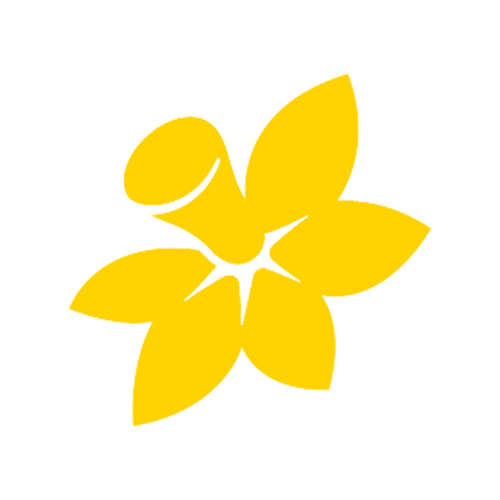 Katrine Harrop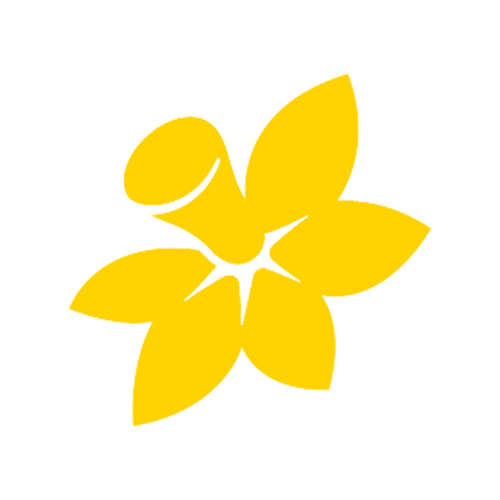 Daneile Hatji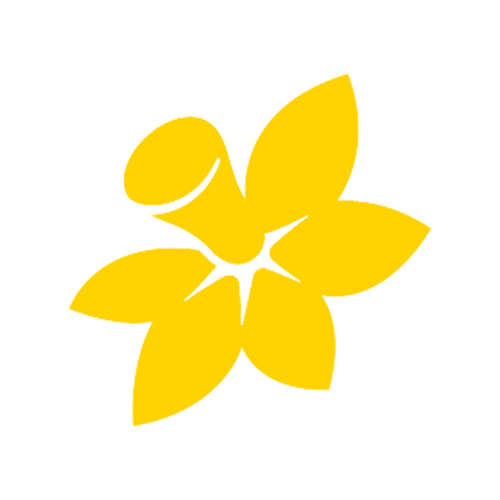 Rusty Harding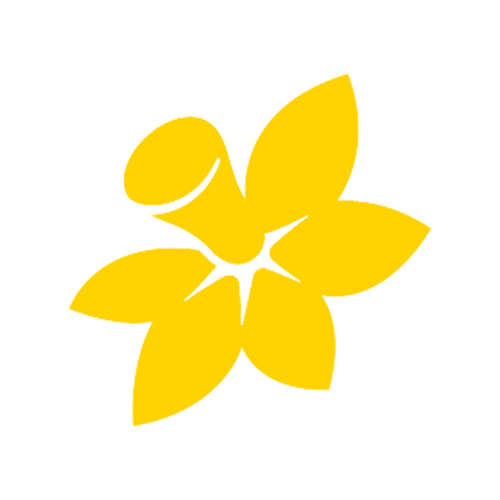 Jenny Wellman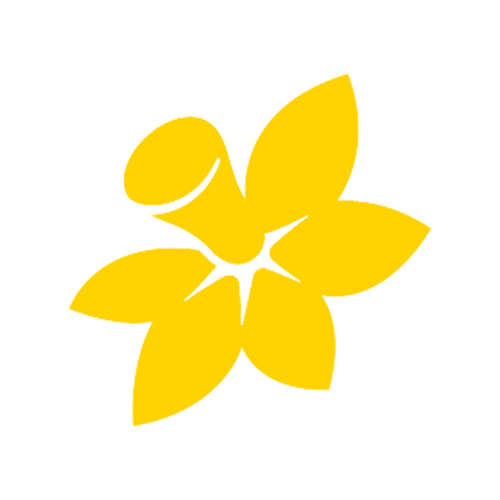 Karen Aitken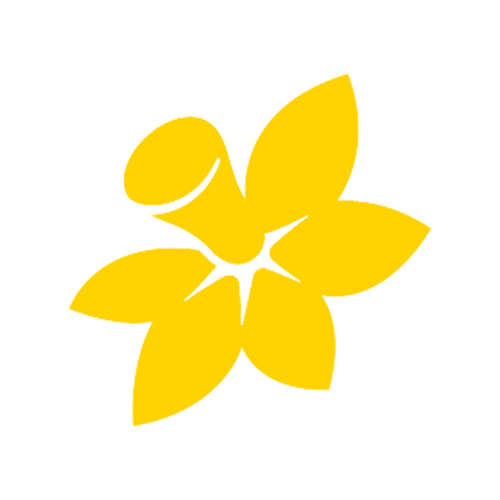 Helen Treloar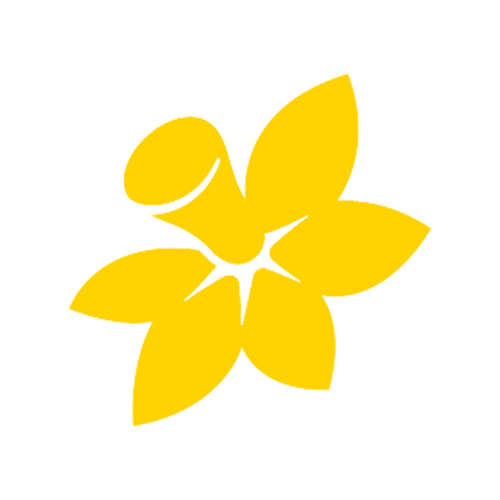 Joey Sveinsson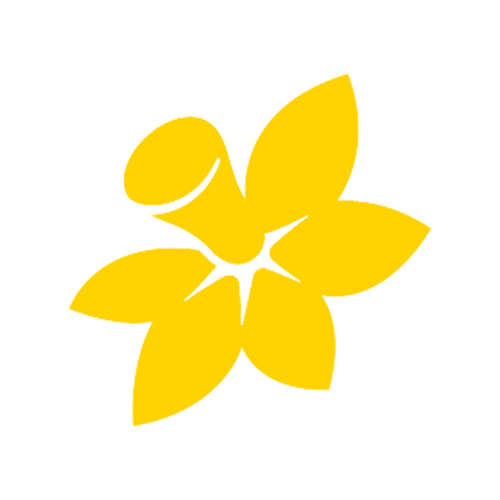 Abby Higgins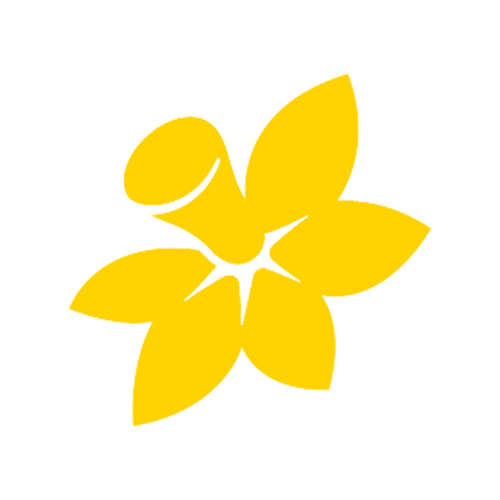 Rhiannon Worthington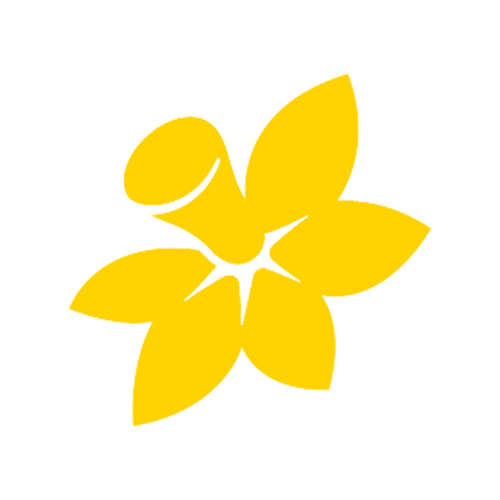 Barbara L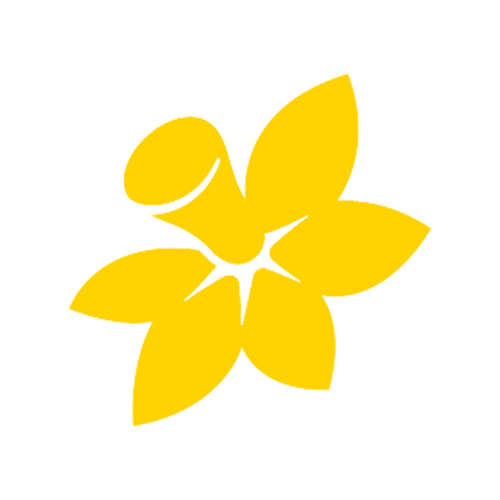 Mel Moore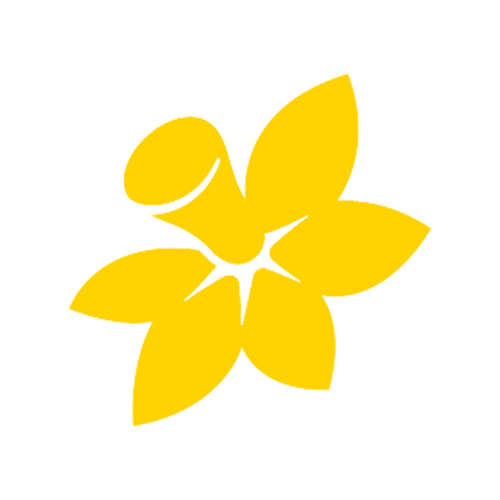 Pat Haynes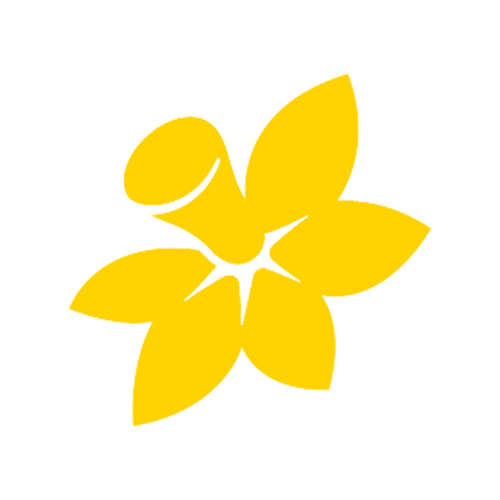 Englehardt Family
Jordy ??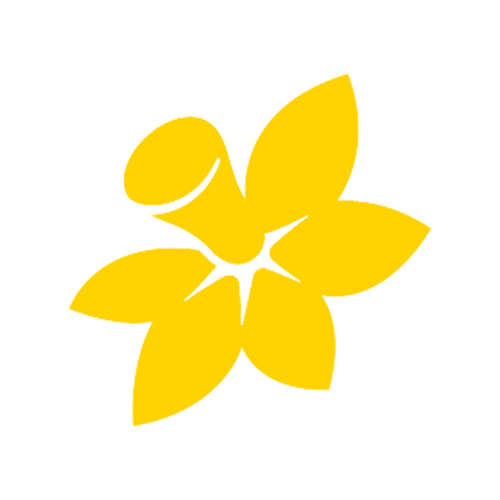 Tara Jackson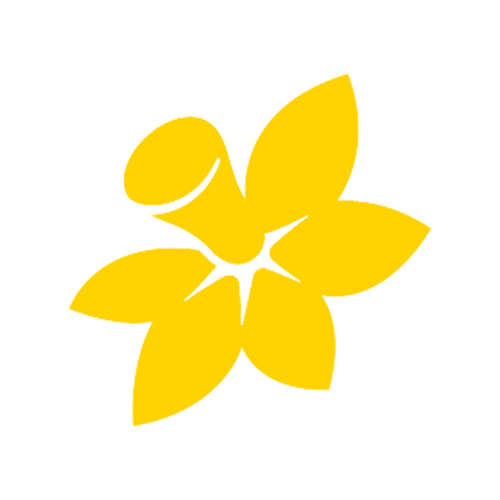 Kristie Chinner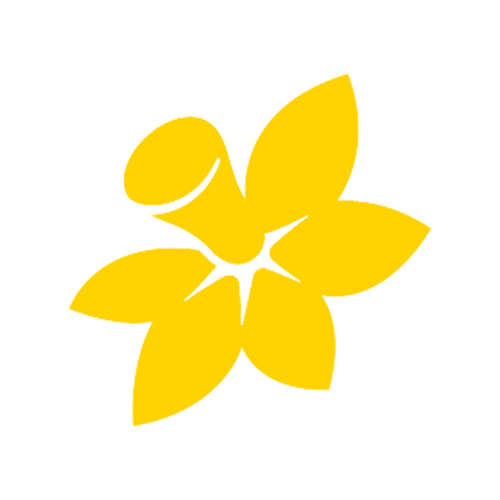 Amber Logan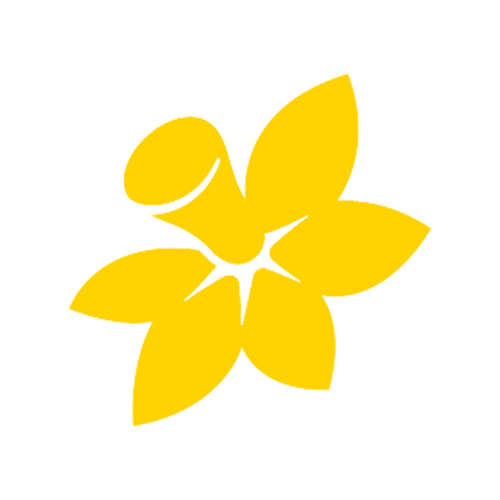 Matthew Logan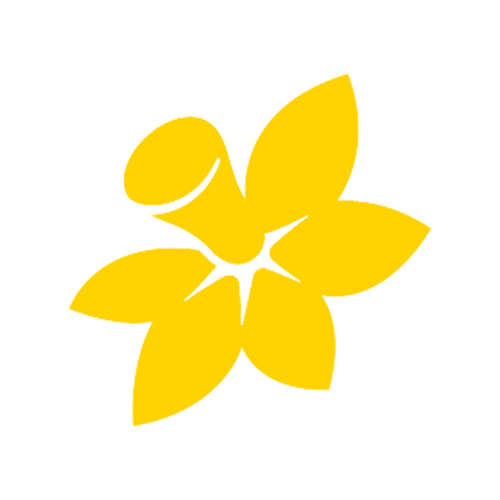 Samantha Goldfinch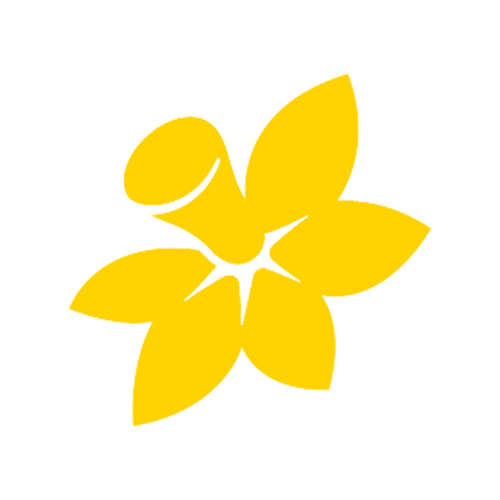 Gemma Barton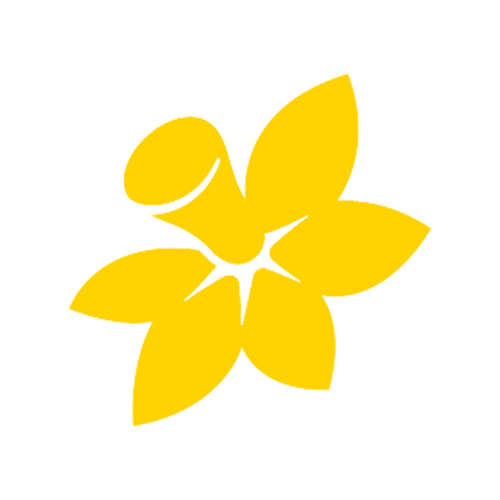 Leilani Wilton-harding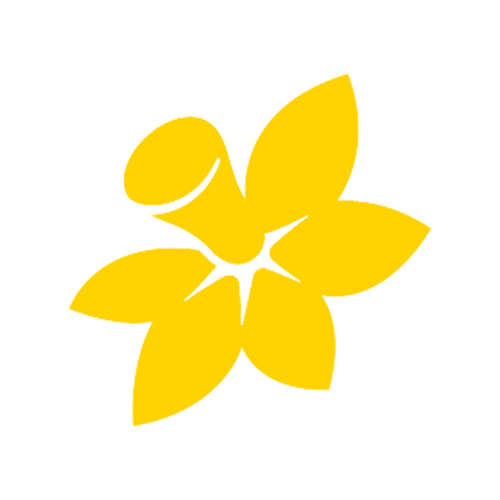 Deb B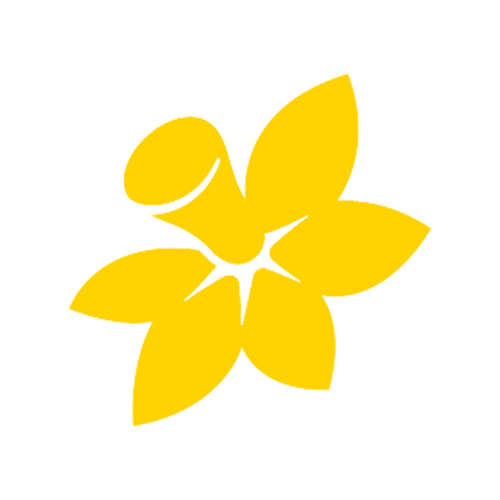 Louise Wilton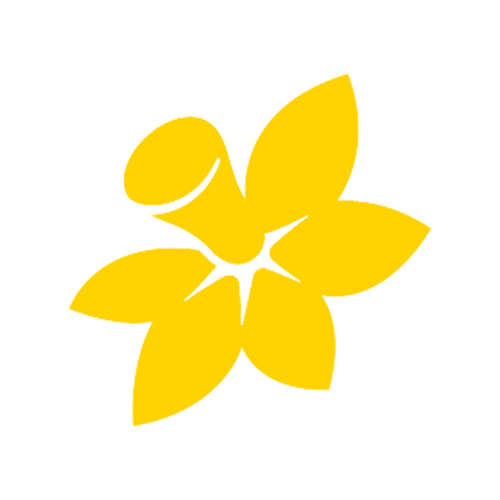 Josh Nicholls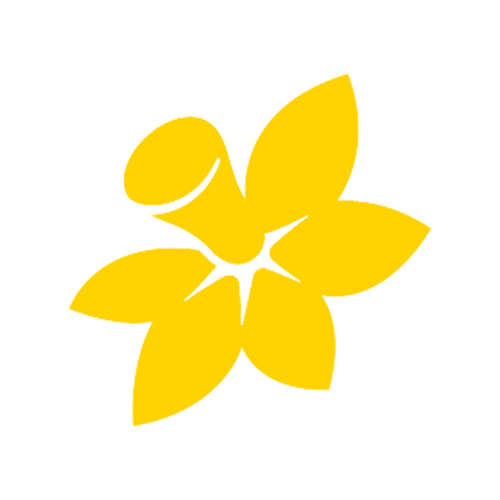 Kim Smith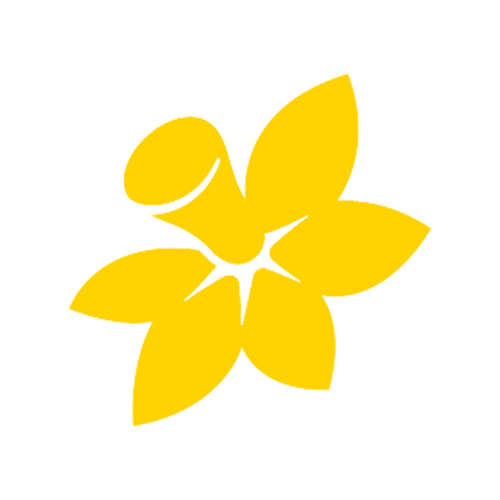 Jason Bromley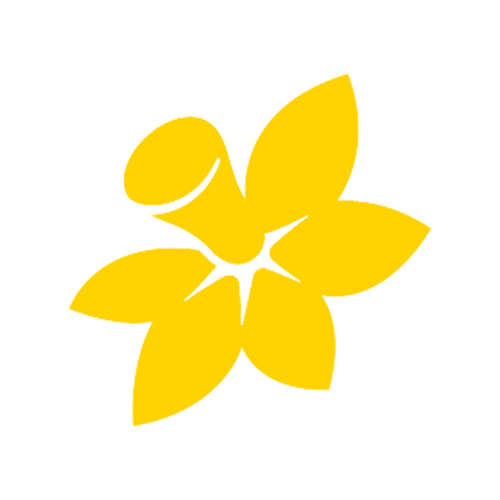 Chris Jarrett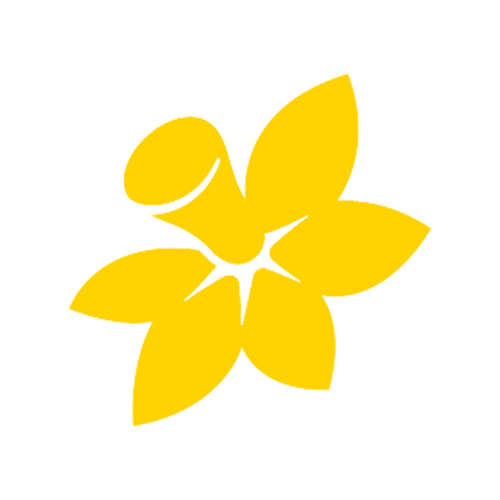 Donna Adams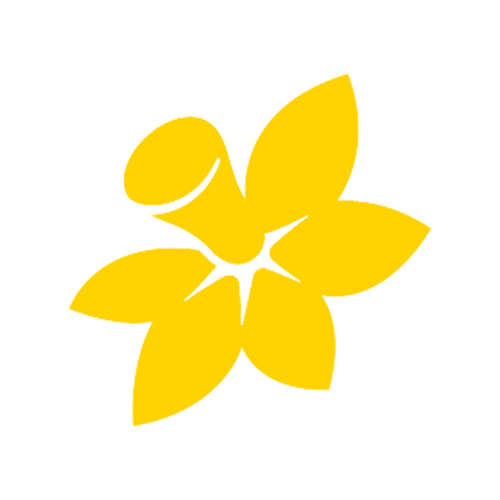 Paola Davis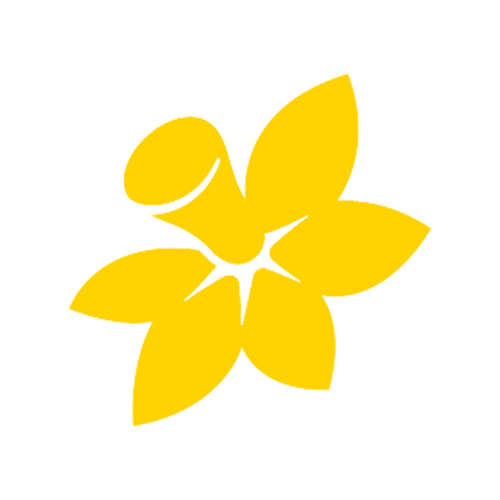 Louise Wilton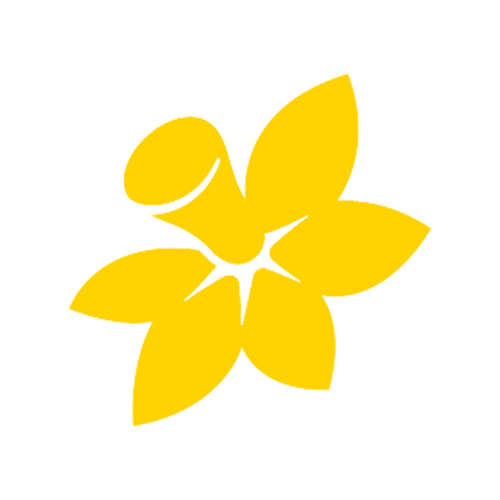 Sarah Vernon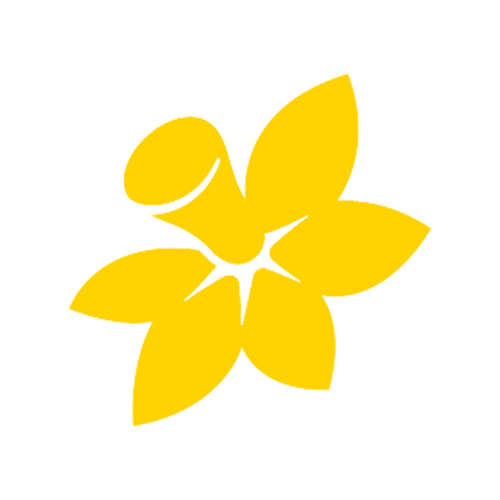 Sarah Vernon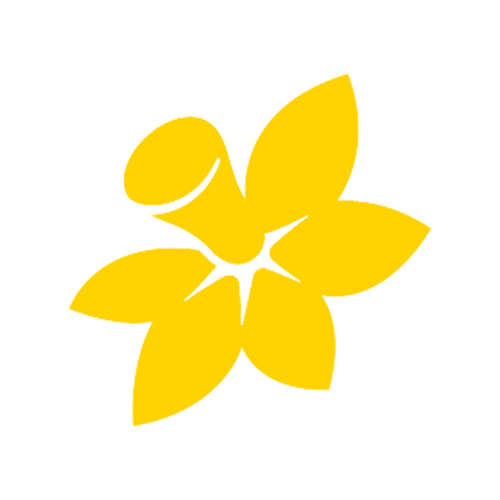 Faye Rau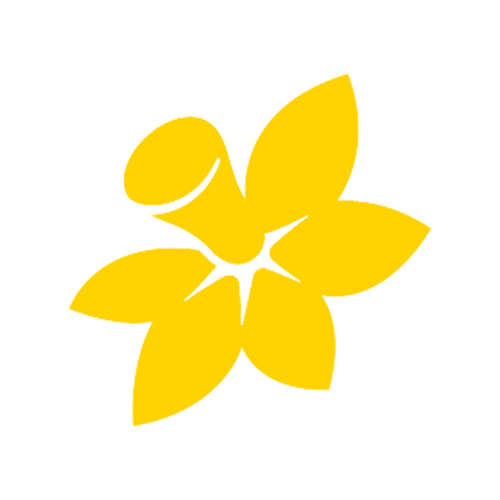 Kristel Rosenberg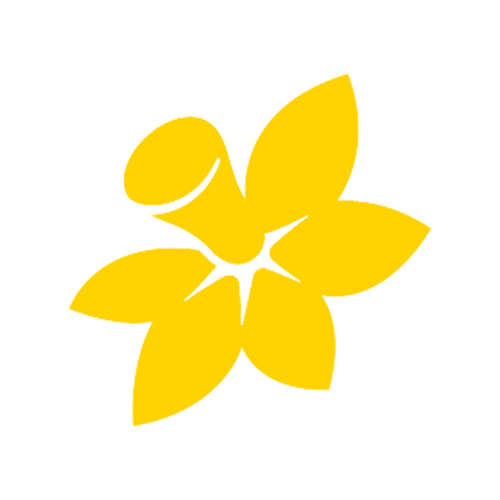 Brigette Treloar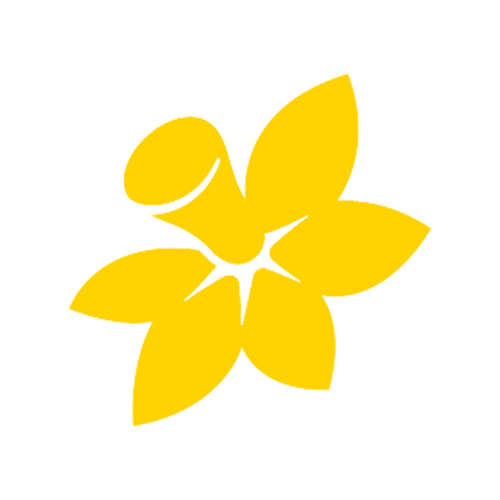 Leilani Wilton-harding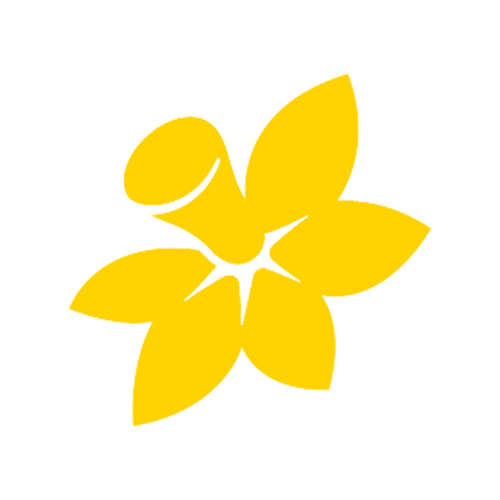 Elizabeth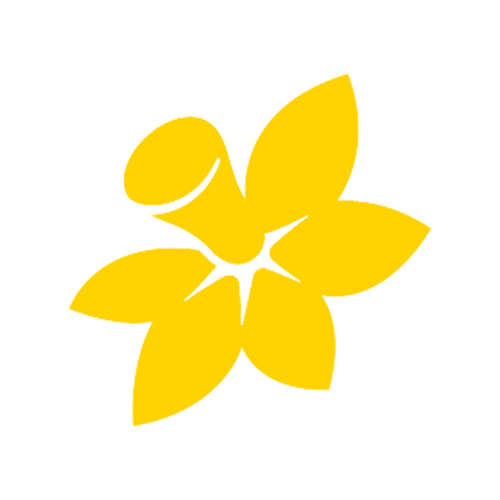 Penny Mcalister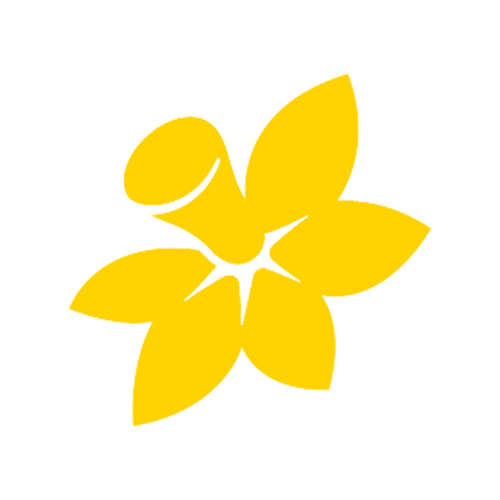 Fiona Koutas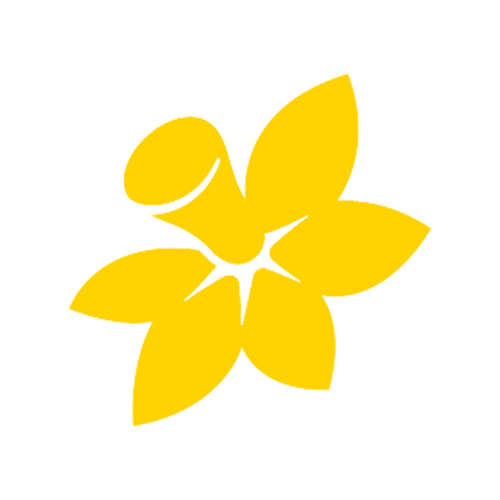 Amy Dicks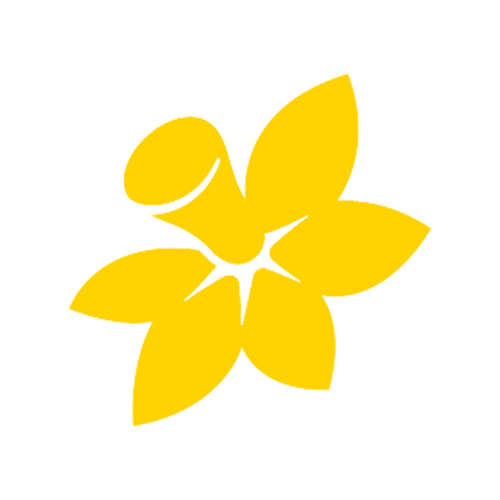 Jordan Mair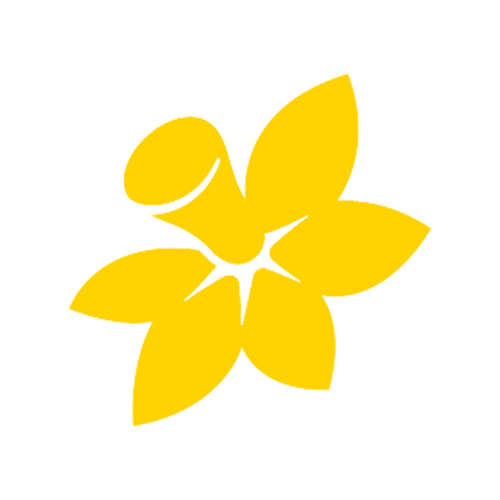 Danica Wreford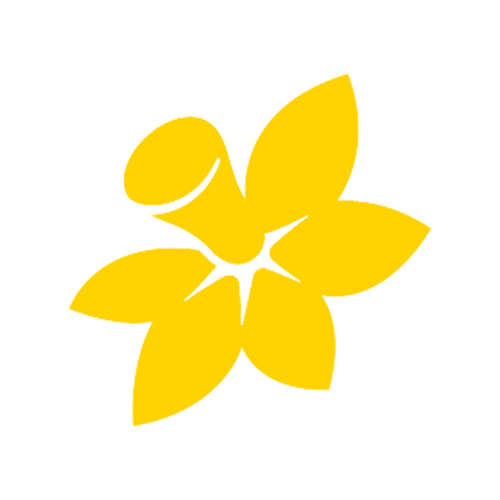 Jordan Mair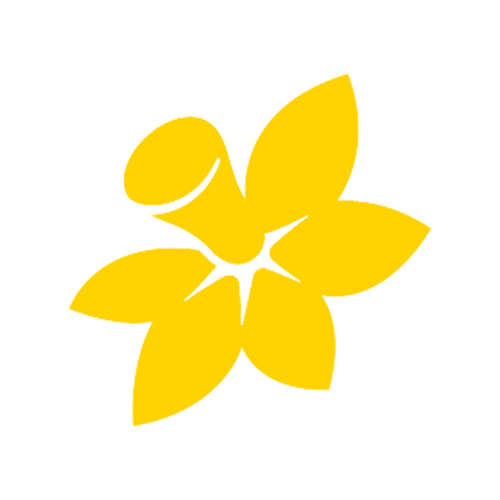 Miley Little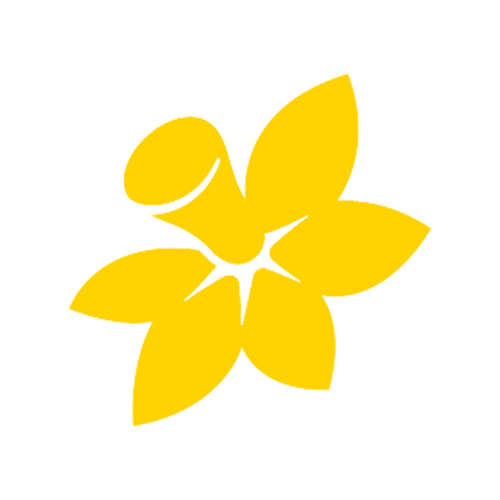 Kyle Treloar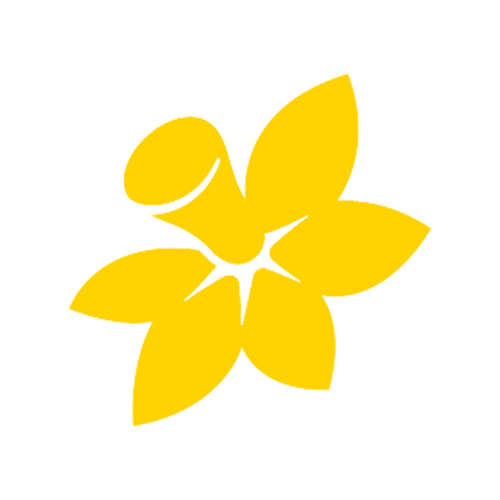 Kyle Logan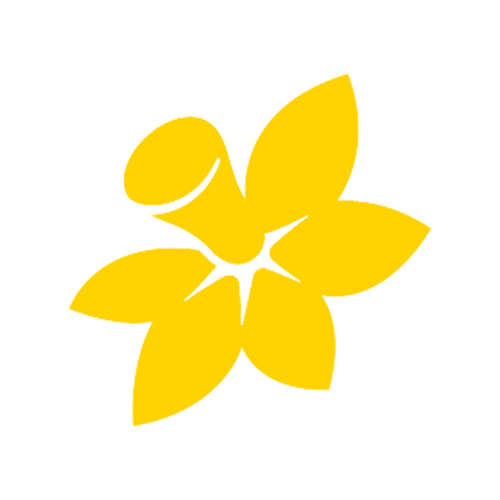 Sharon Griffiths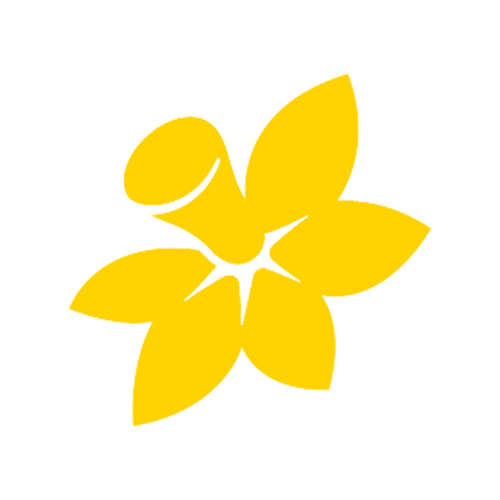 Megan Olifent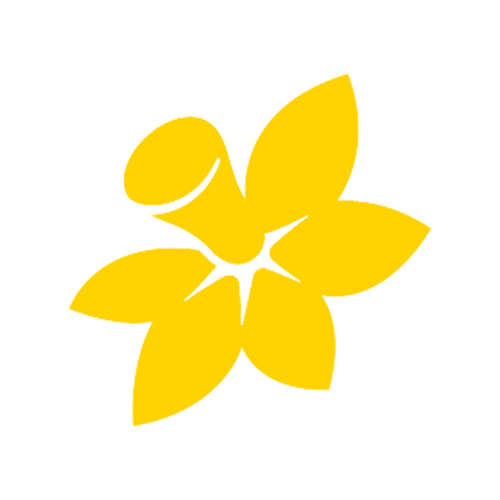 Melissa Webb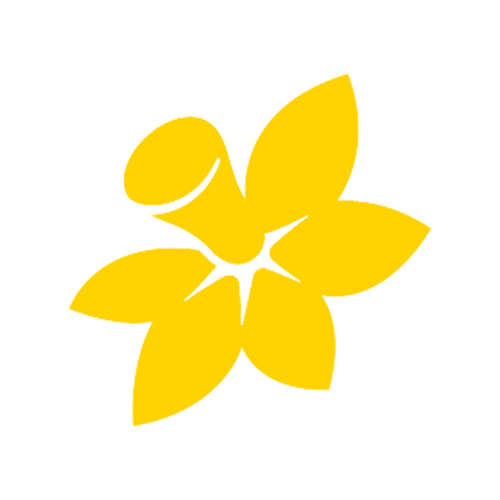 Michelle Smith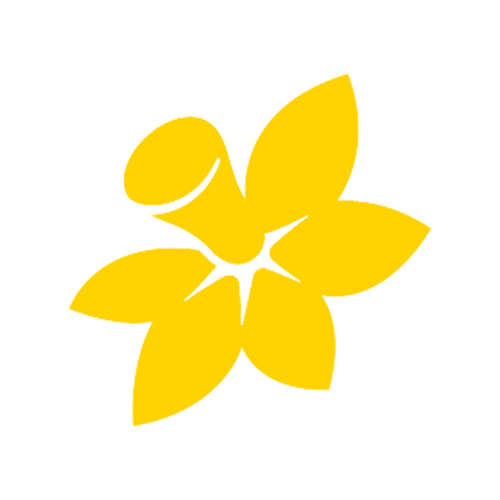 Roslyn Day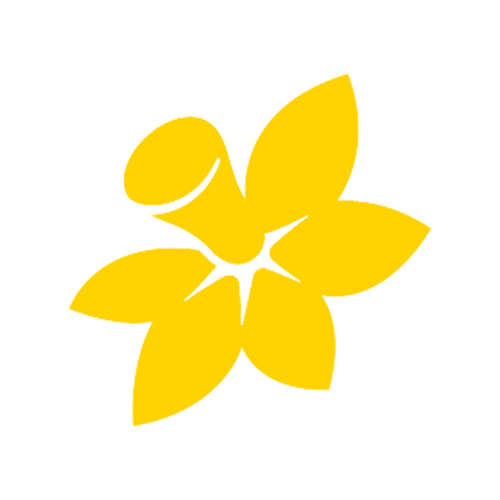 Mark Griffiths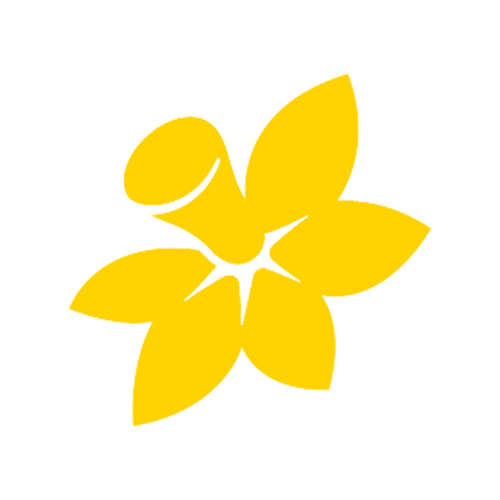 Byran Webb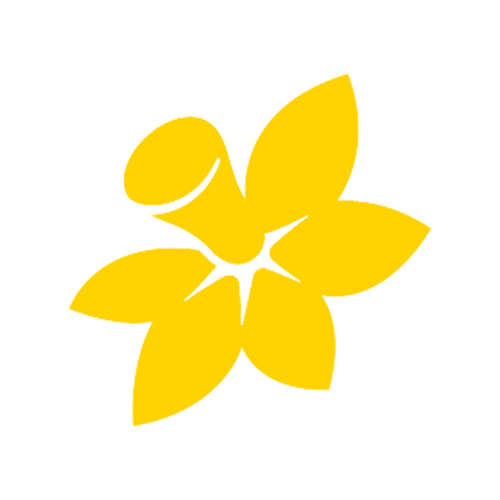 Andrew Walker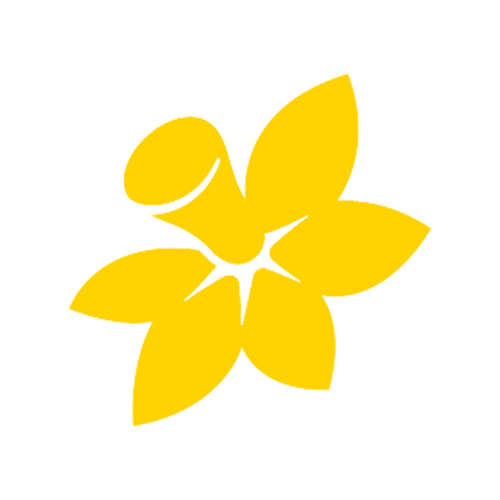 Tracey Webster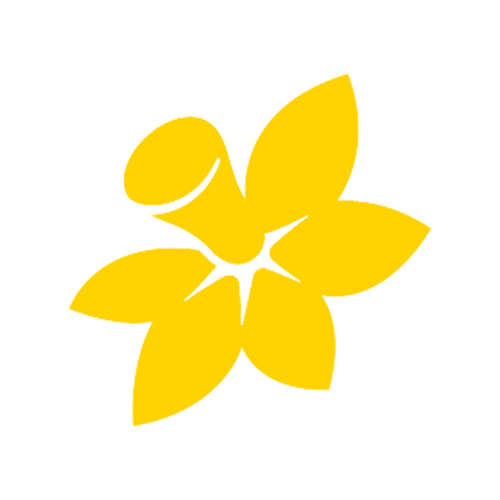 Baillie Mair